Mutant teddy bear
Read more at Boing Boing
Read more at Boing Boing
Read more at Boing Boing
---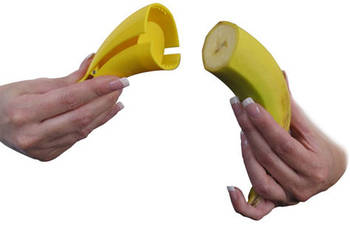 Just look at it.
Banana Saver Clip by Evriholder Products (Thanks, notthemessiah!) Previously:Just look at this awesome banana bunker.
---
Noah sez, "When I wake up in the morning I make a pot of coffee then read all of my favorite webcomics before I go to work.
---
Ferrofluids are basically just iron nanoparticles suspended in a liquid. In the presence of magnets, they do some pretty cool things.