Just look at this awesome anti-banana-ripening bag.
Read more at Boing Boing
Read more at Boing Boing
Read more at Boing Boing
---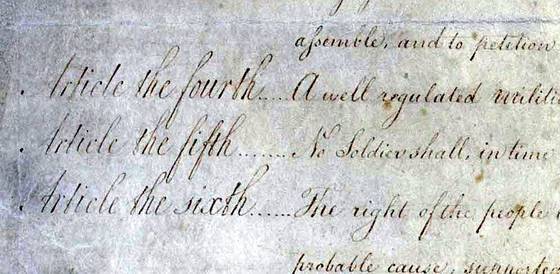 Pirate Party MEP Christian Engström is drafting an Internet Bill of Rights for introduction into the European Parliament, and he's seeking your advice on the language: I will give a first draft of an answer to the first question: What sections should be in the Internet Bill of Rights?
---

Crafter Tonky has produced a lovely xmas line of laser-cut and die-cut felt: sunny-side-up egg placemats, olive-and-pimento coaster, and alphabet wall hangings and necklaces.
---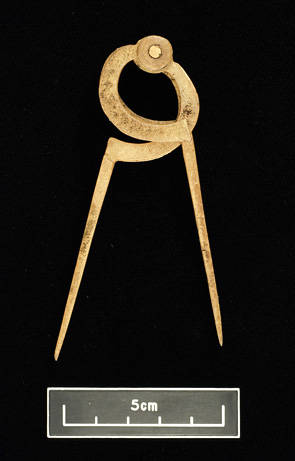 National Geographic rounds up its favorite archaeological finds of 2009, from vampire corpses to pirate booty: 8. Blackbeard Pirate Relics, Gold Found A sword guard, tiny gold pieces, and a coin are among newfound artifacts from a shipwreck off North Carolina--shown in exclusive pictures.