Paul McCartney (oh alright, Peter Serafinowicz): "Head Lice"
Read more at Boing Boing
Read more at Boing Boing
Read more at Boing Boing
---
In the Goualougo Triangle, a part of the Nouabalé-Ndoki National Park in the Congolese rain forest, there are communities of "naive" apes, gorillas and chimpanzees who have never met humans before.
---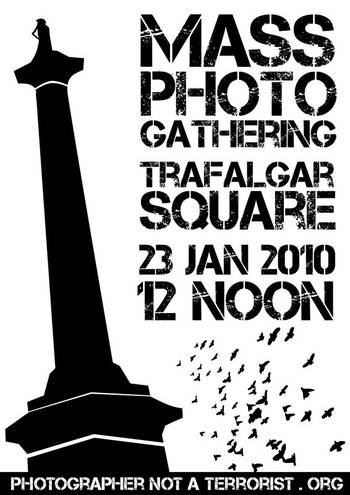 The UK activist group "I'm a Photographer Not a Terrorist!" is planning a mass photo-shooting this Saturday in Trafalgar Square, London: "Following a series of high profile detentions under s44 of the terrorism act including 7 armed police detaining an award winning architectural photographer in the City of London, the arrest of a press photographer covering campaigning santas at City Airport and the stop and search of a BBC photographer at St Pauls Cathedral and many others.
---
A new slideshow on Treehugger takes you inside a hipster/foodie hog butchery workshop, via photos of dead pig parts that are not nearly as front-page friendly as the one posted above.