Read more at Boing Boing
Read more at Boing Boing
Read more at Boing Boing
---
Ape Lad sez, "I'm auctioning the 1300th installment of the Laugh-Out-Loud Cats for Haitian earthquake relief via ebay. Here's a bigger version of it.
---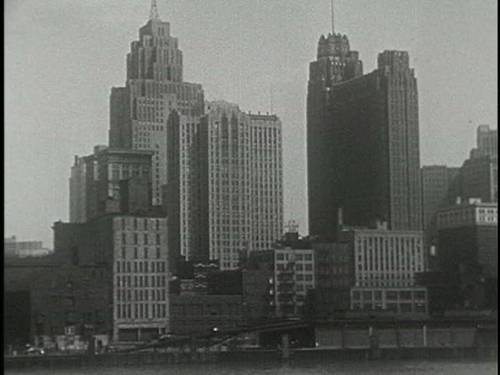 Film archivist Rick Prelinger sez, For the past four years I've been putting together bits of archival footage (especially amateur and home movies) that show vanished places, people and events in San Francisco.
---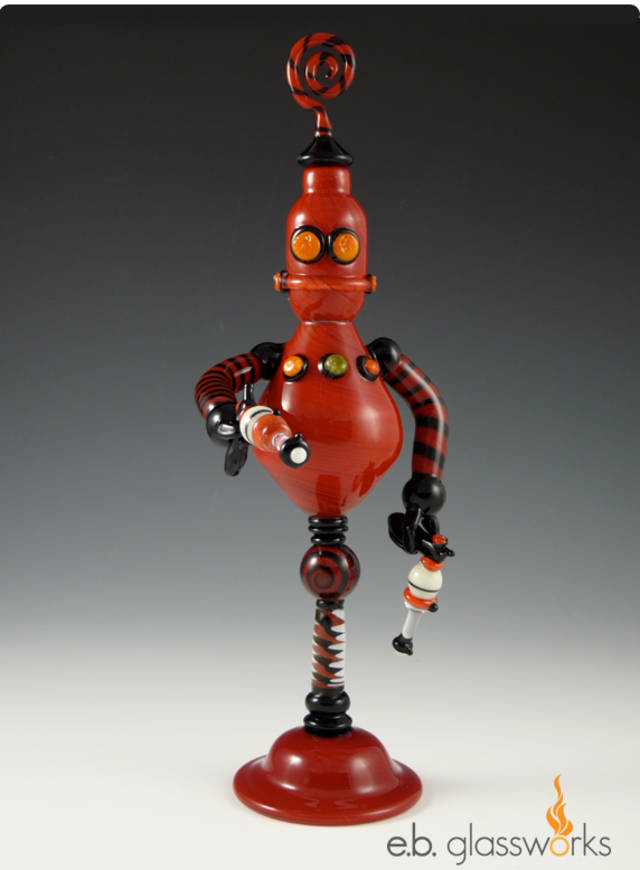 Eric Bailey, an Oregon glass-blower, is making these robot-shaped "scent-bottles" for fun and profit: "Last year, it began to enter my mind that it might be interesting to make a robot in glass, something I haven't seen done before.