Videos on bus capture disaster when driver falls asleep
Read more at Boing Boing
Read more at Boing Boing
Read more at Boing Boing
---
Hi everyone! Pleased to be back on Boing Boing again. Last time I was here with Dylan Thuras we announced the launch of the Atlas Obscura, a user-generated compendium of the world's "wondrous, curious, and esoteric" places.
---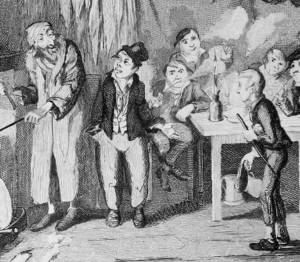 I've just started podcasting a new short story, "Clockwork Fagin," which is to be published in Kelly Link and Gavin Grant's anthology of young adult steampunk for Candlewick Press.
---
It seems our world is in danger, not of becoming too dangerous but of becoming too safe.