Horizons, an optical illusion sculpture in New Zealand
Read more at Boing Boing
Read more at Boing Boing
Read more at Boing Boing
---
Photo by Mar Doré (galleriamardore.com). A 5-year old boy participating in the Creole Wild West Indians Mardi Gras parade, New Orleans, Louisiana, 2010.
---
Watching the nearly incomprehensible (for me anyway) Olympic men's short course team speed skating event on the television prompted me to do research that and find out it's the forty fifth anniversary of the invention of 43-Man Squamish.
---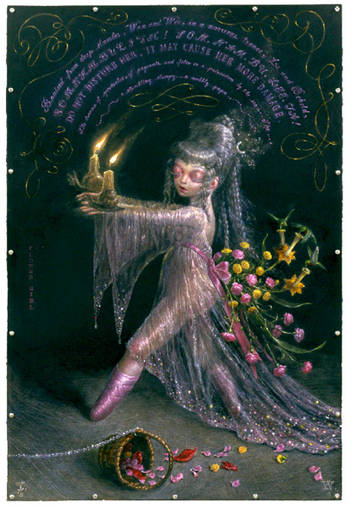 Artist Thomas Woodruff's "Freak Parade" is a series of creepily beautiful illustrations from a notional circus; each picture connects to the next one, and they've been collected in a book, too.