Nikola Tesla's letterhead, slathered in awesome lightningsauce
Read more at Boing Boing
Read more at Boing Boing
Read more at Boing Boing
---
Juggalo News is a newscast from an alternate universe in which Insane Clown Posse fans are the mainstream and rule the world.
---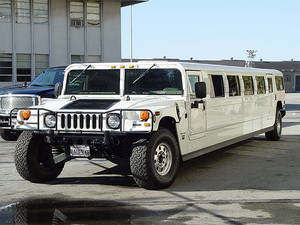 Having failed to sell the Hummer brand off to a Chinese car manufacturer, GM is shutting it down. This car was like the high-fructose corn syrup of automobiles, something that concentrated everything bad about motoring until it underwent a phase-change and somehow became an object of desire.
---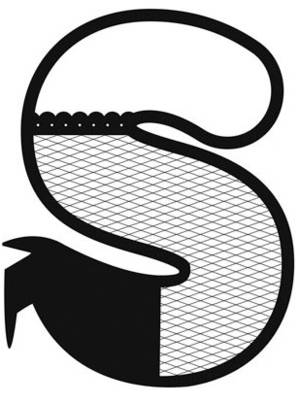 Alex Merto's Effing Typeface is a set of big, friendly letters made from very naughty and anatomically suggestive bits. It was produced as an ode to the letter F.