End of History Beer
Read more at Boing Boing
Read more at Boing Boing
Read more at Boing Boing
---

From the most excellent Vintage Ads LiveJournal group, this smashing look at the alternate Green Giant universe of 1947, in which the GG looks decidedly satanic, and enjoys a cannibalistic corn-cob pipe.
---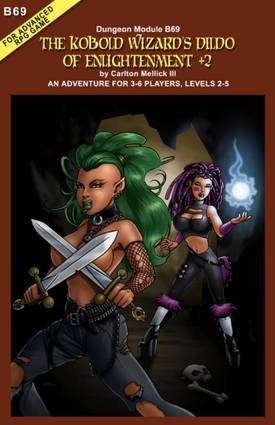 Carlton Mellick, III, the king of Bizarro fiction, has a new one out -- a kind of Dungeons and Dragons meets The Matrix.
---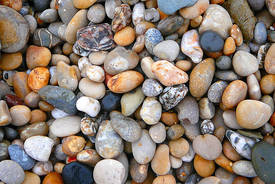 Lenore "Free Range Kids" Skenazy's editorial in Forbes aims at the excessive regulatory zeal in kids' product safety -- where even the faintest whiff of danger is grounds for a recall: Michael Warring, president of American Educational Products in Fort Collins, Colo., had his shipment all ready: A school's worth of small bags, each one filled with an igneous, sedimentary and metamorphic rock.