Insectile leather mask from Bob Basset
Read more at Boing Boing
Read more at Boing Boing
Read more at Boing Boing
---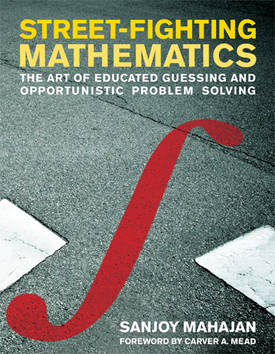 Street-Fighting Mathematics looks like a fun read: it's a Creative Commons-licensed math textbook that teaches approximation and "down-and-dirty, opportunistic problem solving." It's based on a MIT course taught by the author, Sanjoy Mahajan.
---
Maybe there's something for hippies to love about ecological disaster, after all. Chris Combs, photography editor at National Geographic News, took these amazing shots while on assignment in the Gulf of Mexico.
---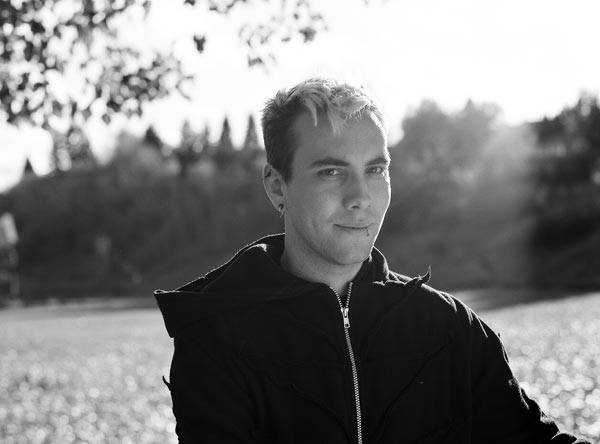 Earlier today, I spoke with Jacob Appelbaum, a volunteer with the WikiLeaks project whose work in other projects related to tech and human rights have been blogged here on Boing Boing over the years.