Warning: LSD turns hot dogs into screaming trolls with 7 children
Read more at Boing Boing
Read more at Boing Boing
Read more at Boing Boing
---
Bad news: Facebook simultaneously became sentient and figured out that zombies are popular. Would you like to become a Fan of Facebook devouring your brains?
Via Josh Helfferich
---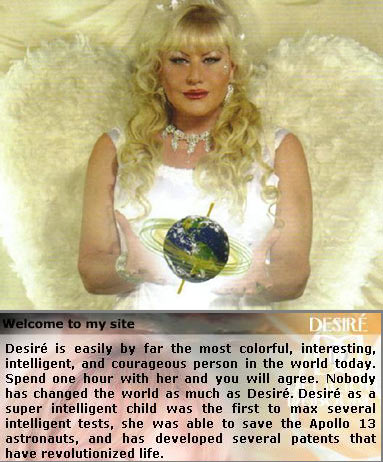 Robert Popper discovered this one, and suggests that it is very likely the new "Pardon Me." But oh, there's more...
---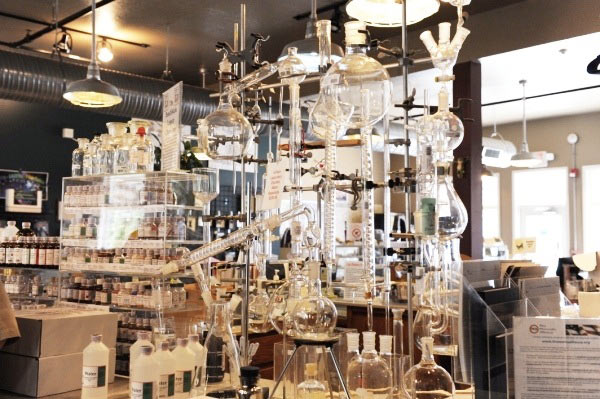 Mat Mets of Make: Online visited a great science store in Kansas City called HMS Beagle. While in town for the Kansas City Mini Maker Faire, we had the chance to visit the HMS Beagle, which is a gem of a science store located in nearby Parkville.