The Venn Diagram of cardigans
Read more at Boing Boing
Read more at Boing Boing
Read more at Boing Boing
---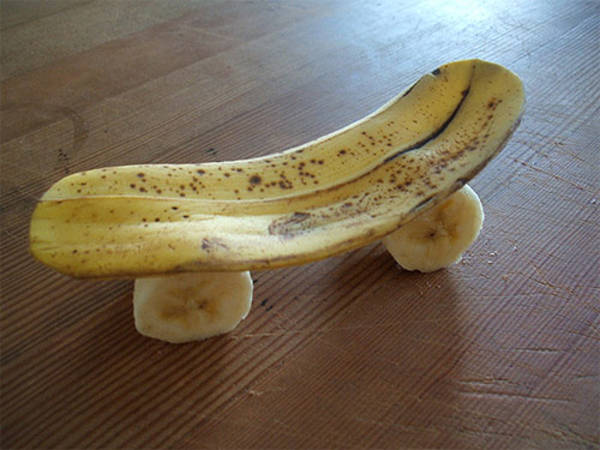 Just look at it.
Hack Job/Brian Tellock (via Neatorama) Previously: Just look at this awesome banana Viking helmet.
---
From today's New York Times: Craigslist, the popular classifieds Web site, has blocked access to its "adult services" section and replaced the link with a black label with the word "censored."
Bizarre CNN op-ed accuses Craiglist of profiting from child sex ...
---
A pair of vintage ads featuring demonic children shilling comestibles: Stokely's Green Beans, 1953 and Swift Meats, 1957 -- both part of an engrossing kid-themed Vintage Ads contest.