Junkbot lamps
Read more at Boing Boing
Read more at Boing Boing
Read more at Boing Boing
---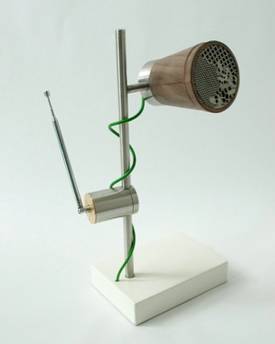 Designer Simon Hasan's "Naked Radio" is a functional sculpture that uses beautiful, nontraditional materials to make a working radio. It's made of porcelain, lace, walnut, brass and stainless steel (the lace is the speaker grille), and you tune it by moving the aerial.
---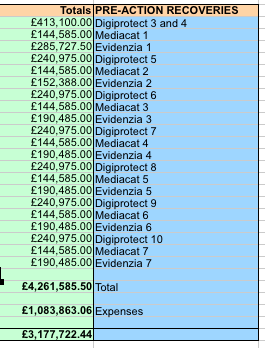 Ars Technica's Nate Anderson continues his excellent reporting on British law firm ACS:Law, a much-derided firm that sends threatening copyright letters on behalf of pornographers.
---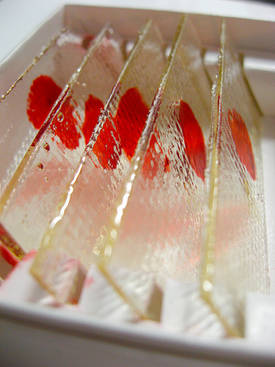 These blood-slide candies, inspired by the serial-killer drama Dexter, are clever and simple: sheets of clear sugar with a little red food coloring, and hey-presto, serial killer gourmet!