Lego wedding ring
Read more at Boing Boing
Read more at Boing Boing
Read more at Boing Boing
---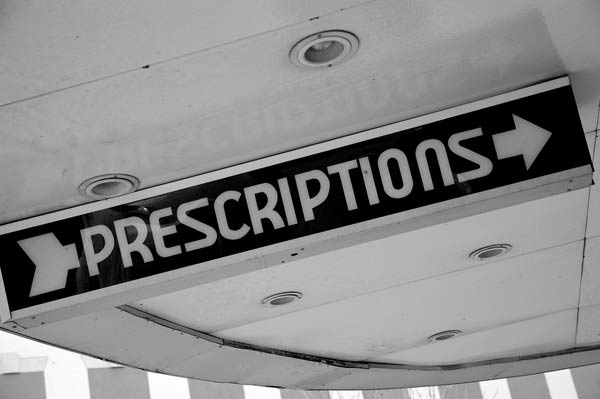 [Image: A CC-licensed photo by Steve Snodgrass, via Flickr]
If you followed the health care reform debate, you know many Americans pay out of pocket for prescription drugs.
---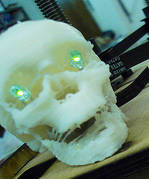 Makerbot Industries celebrates the advent of glow-in-the-dark 3D printer goop with a roundup of the "Top 10 Things to Print with Glow-In-The-Dark Plastic."
3. Arc reactor prop with led light by dugdug22
This isn't printable - yet. When someone creates a printable version, I'm all over that.
---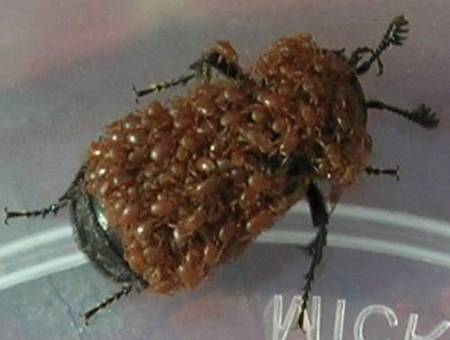 Here's a fascinating and squicky insight into the marvellous symbiosis between carrion beetles and the mites that live on them, courtesy of Greg Laden: From the carrion beetle's perspective, there is a strong possibility that there are already fly larva (maggots) on the carcass eating it when it arrives to lay its eggs, or soon after.