Octopus made from typewriter parts
Read more at Boing Boing
Read more at Boing Boing
Read more at Boing Boing
---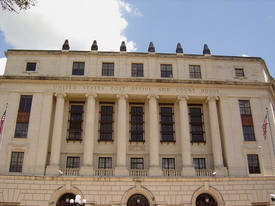 The New York Civil Liberties Union and Libertarian activist Antonio Musumeci just won a court case that affirms the right of photographers to take pictures and record video out front of federal courthouses.
---
The Artoo bathing suit from Australian designer James Lillis will make help you blend in on the sandy beaches of Tatooine.
---
Mike Monteiro has background wallpaper on his Twitter account that's based on artist John Currin's famous topless painting of Bea Arthur.