Just look at this awesome inflatable banana-case.
Read more at Boing Boing
Read more at Boing Boing
Read more at Boing Boing
---
Paul Chambers is a Briton who, on hearing that his local airport was shut and that he'd miss a flight to see his girlfriend, tweeted "Crap!
---
This is exciting news: Today, we started offering all issues of MAKE magazine (I'm the editor-in-chief) as downloadable PDF files. The price $9.99 a copy.
If you want to go completely nuts, you can buy the PDF version of all 24 back issues (and our two special issues) for $199.99.
(Naturally, there is no DRM.)
---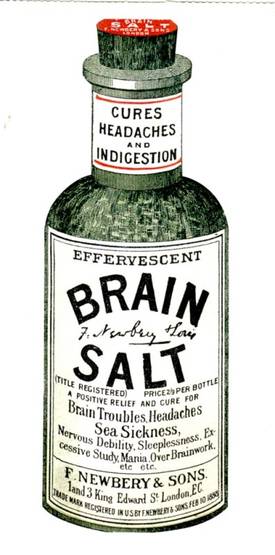 The best thing about effervescent brain salt is that it's not immediately clear whether it's salt to make effervescent brains even more delicious, or salt to give you an effervescent brain, or effervescent salt for brains.