Canada: Prime Minister Stephen Harper likes posting cat pictures to Google+
Read more at Boing Boing
Read more at Boing Boing
Read more at Boing Boing
---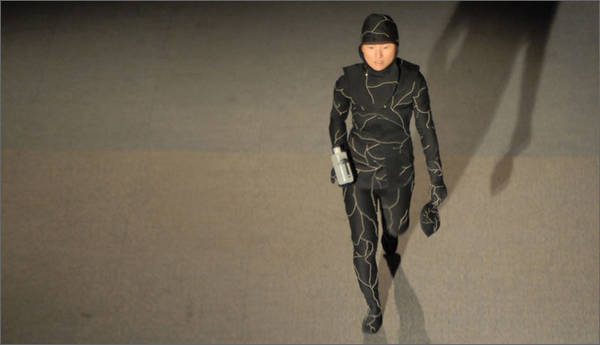 Bioartist Jae Rhim Lee is systematically training fungi to feast on her "body tissue and excretions–skin, hair, nails, blood, bone, fat, tears, urine, feces, and sweat." When she dies, she wants the mushrooms to devour her and remediate the industrial toxins in the soil where she's buried.
---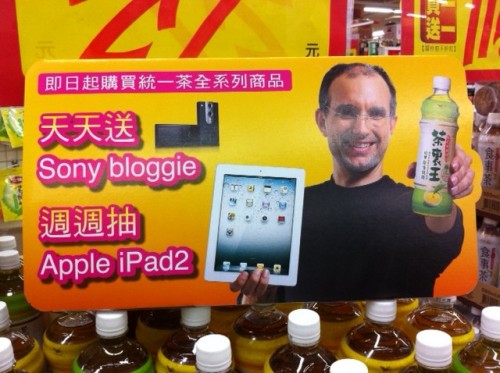 Andy Ihnatko explains what's going on in the image above, which was snapped and submitted to him by a reader in Taiwan.
---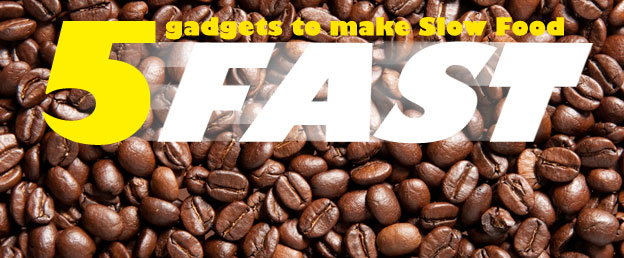 I wrote a feature about my 5 favorite kitchen gadgets, "Fast Slow Food," on Intel's "My Life Scoop" site.