#OccupyWallSt: Luke Skywalker is the 99%
Read more at Boing Boing
Read more at Boing Boing
Read more at Boing Boing
---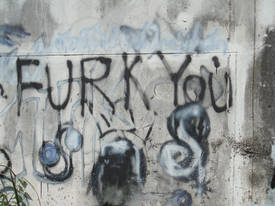 The state of Victoria, Australia is considering legislation making it an offense to "assault, obstruct, hinder, threaten, abuse, insult or intimidate" the state's Gaming Minister Michael O'Brien or his staff.
---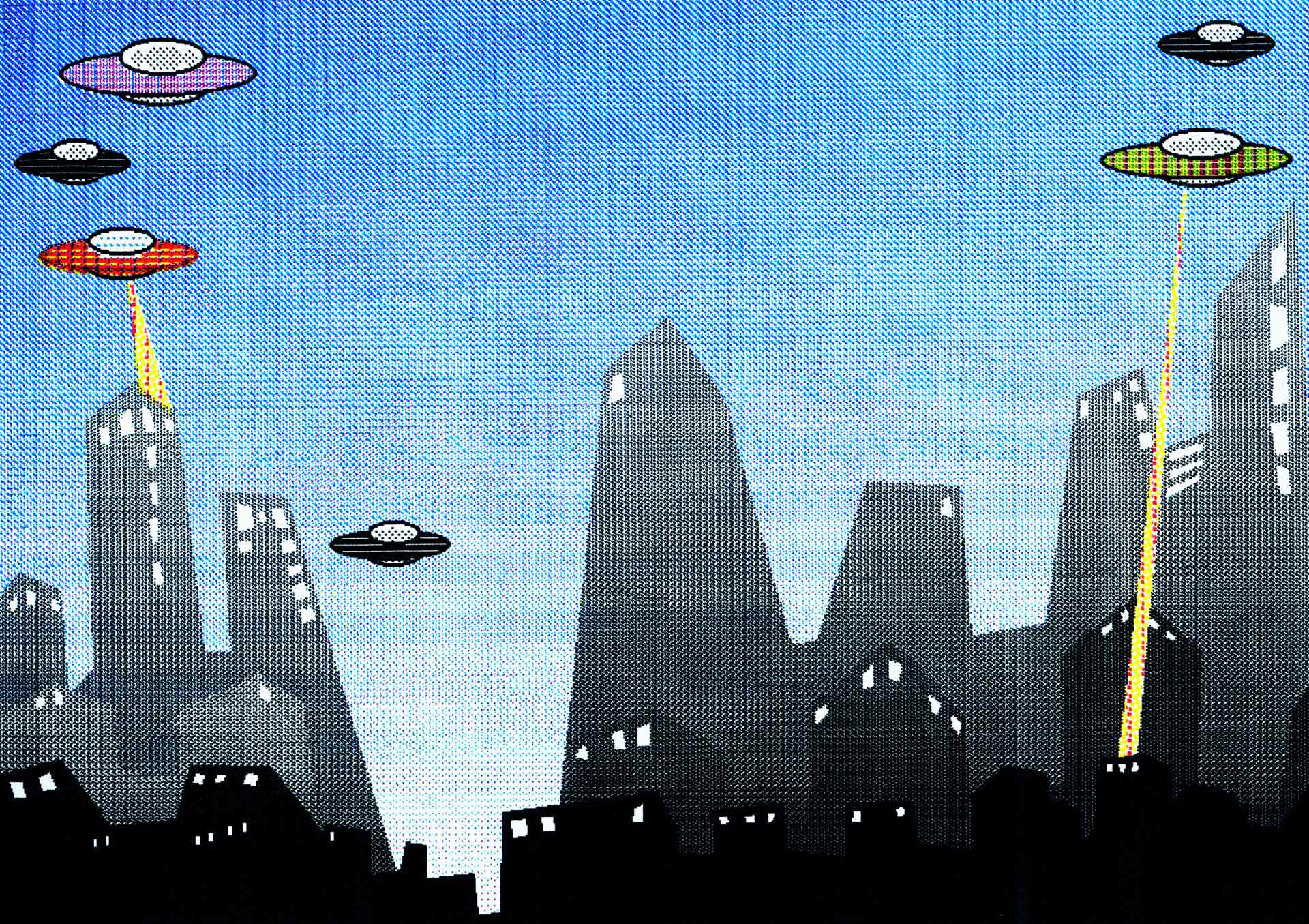 Our background art today (visible on large displays) was submitted by Eliot K Daughtry of Killer Banshee Studios. Visit the permalink to see a high-res version suitable for use as desktop wallpaper. Thanks, Eliot!
---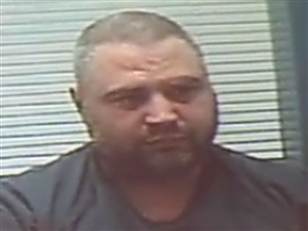 KING-5, a local news station in Seattle, Washington reports that a couple who also happen to be very much into RenFaire-style cosplay forced their daughter to fight the stepdad in a medieval-style duel as a form of punishment.