Trailer Tuesday: Grand Theft Auto 5
Read more at Boing Boing
Read more at Boing Boing
Read more at Boing Boing
---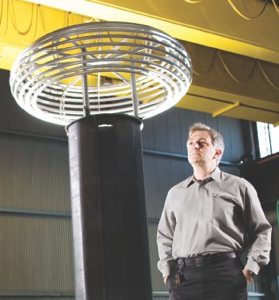 Several years ago, I wrote a MAKE: article about Greg Leyh, a brilliant, understated high-voltage engineer/artist in San Francisco who builds the world's largest Tesla coils.
---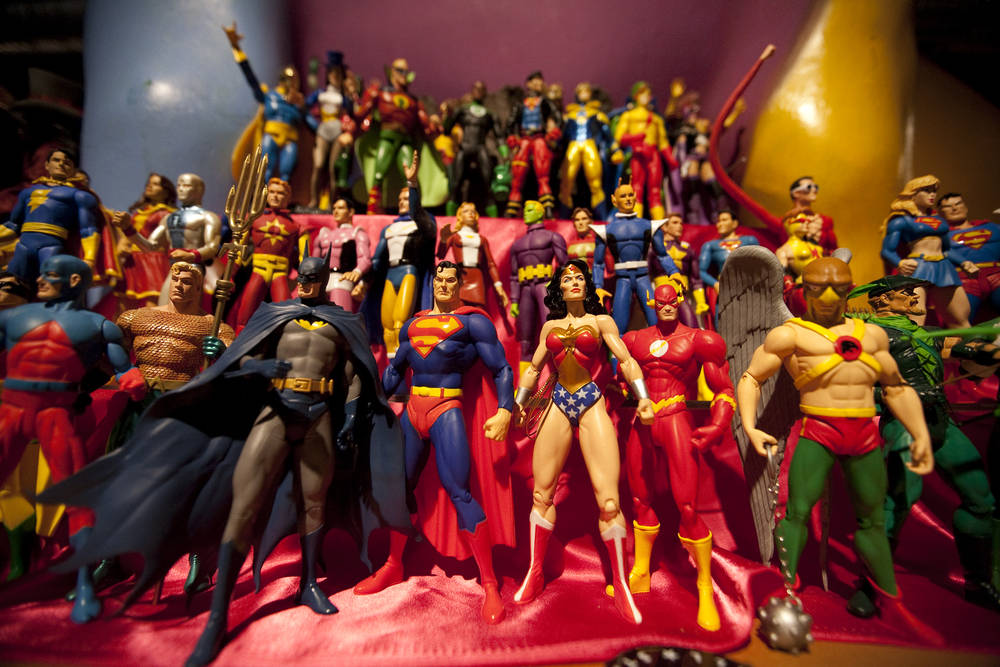 Wired.com has a new photo policy: "Beginning today, we're releasing all Wired.com staff-produced photos under a Creative Commons (CC BY-NC) license and making them available in high-res format on a newly launched public Flickr stream." They've commemorated the event by releasing 50 of their archival images under the same terms, including this fab Jim Merithew shot from The Toy and Action Figure Museum. Bravo!
Wired.com Goes Creative Commons: 50 Great Images That Are Now Yours
---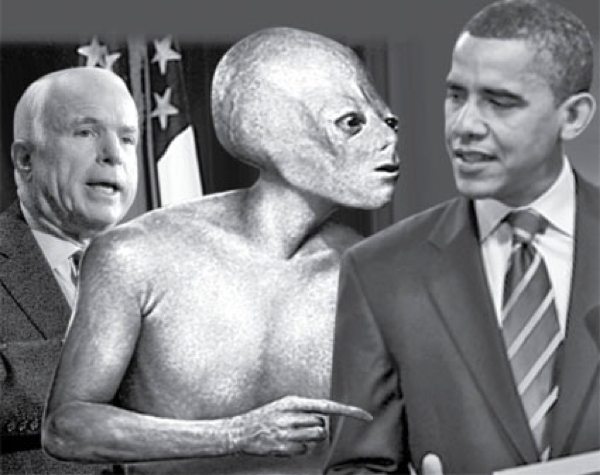 "We The People" is a White House initiative where the US government will respond to any petition that can land 25,000 signatures (a recently increased threshold) in a month.