Flash in the pan
Read more at Boing Boing
Read more at Boing Boing
Read more at Boing Boing
---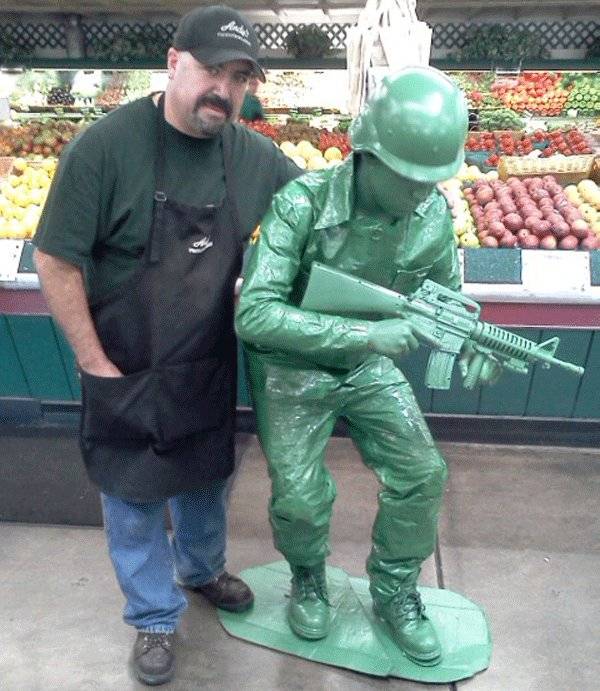 Harrison Jones created this fabulous green army man costume (which included a coating of green latex paint on his skin, yowch, suffer for your art!), and worked a full shift at a grocery store while so attired:
Harrison started by picking out the perfect green tarp, then taking it to the hardware store and having them color match a quart of semi-gloss interior latex paint.
---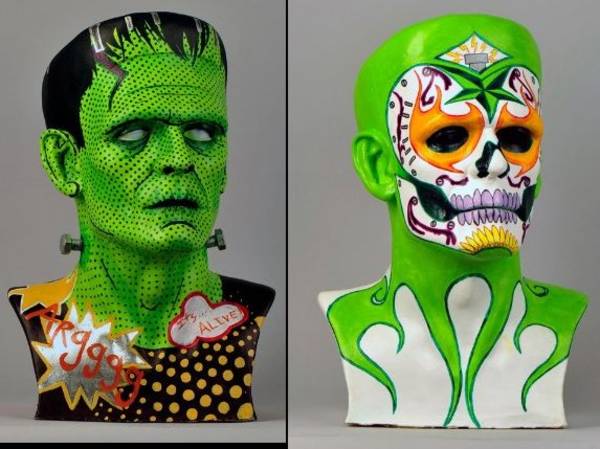 The It's Alive project features unique artists' reinterpretations of the classic Frankenstein's monster bust. There's some great pieces there, including 34-FRANCISCO DE LOS MUERTOS by P.J.
---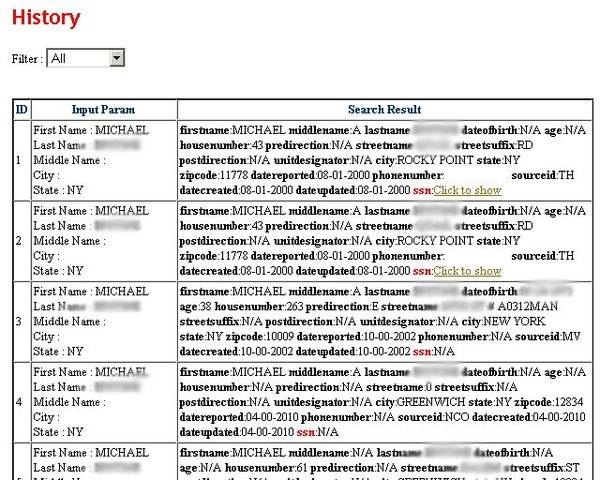 Many websites will allow you to "recover a lost password" if you (or a crook) can supply your date of birth, mother's maiden name, etc.