Movie poster for next Republican debate revealed
Read more at Boing Boing
Read more at Boing Boing
Read more at Boing Boing
---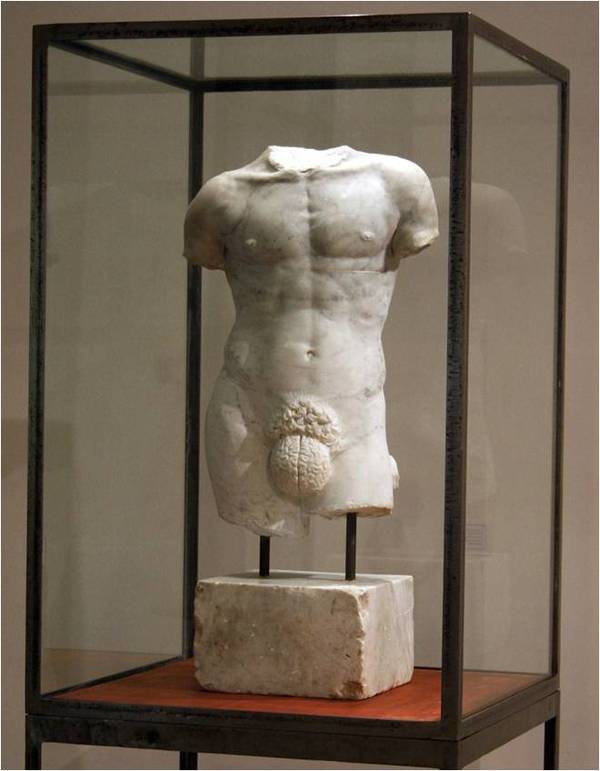 I'm loving the works of Yoan Capote, whose paintings, drawings and sculpture are just the right mix of horror, whimsy and anatomy to tickle my aesthetic sense.
---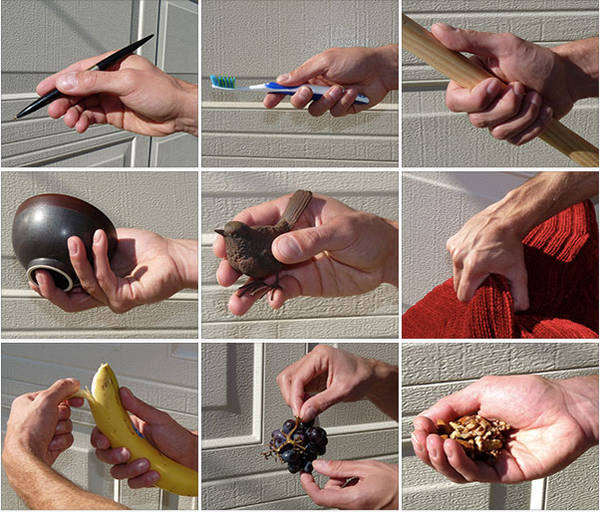 Bret Victor's "Brief Rant on the Future of Interaction Design" is an eye-opening look at the poverty of the current options for computer-human interaction.
---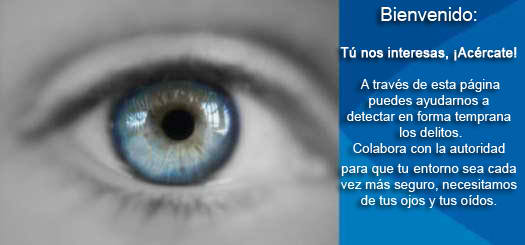 In Mexico, online local news site Nuevo Laredo Live is tweeting today that the man murdered yesterday in gruesome cartel-style killing was not, as widely reported, a blogger, forum moderator, or an affiliate of any kind with their site.