After pepper-spraying incident, UC Davis redesigns website
Read more at Boing Boing
Read more at Boing Boing
Read more at Boing Boing
---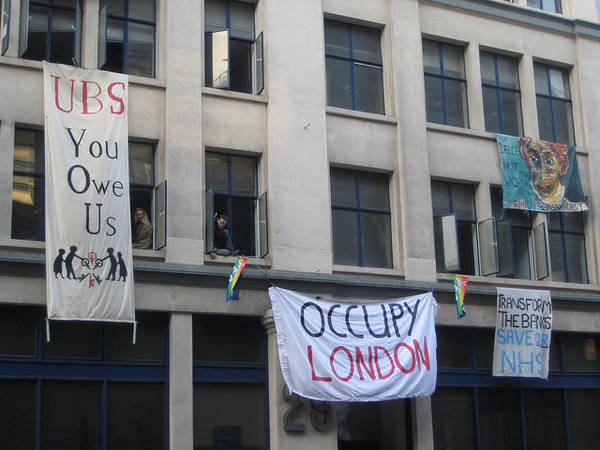 An Occupy-flavoured gathering of the tribes is underway in London, as Occupiers from across the country converge on London, where an abandoned building belonging to UBS has been liberated for a symposium where they're planning the nation's future.
---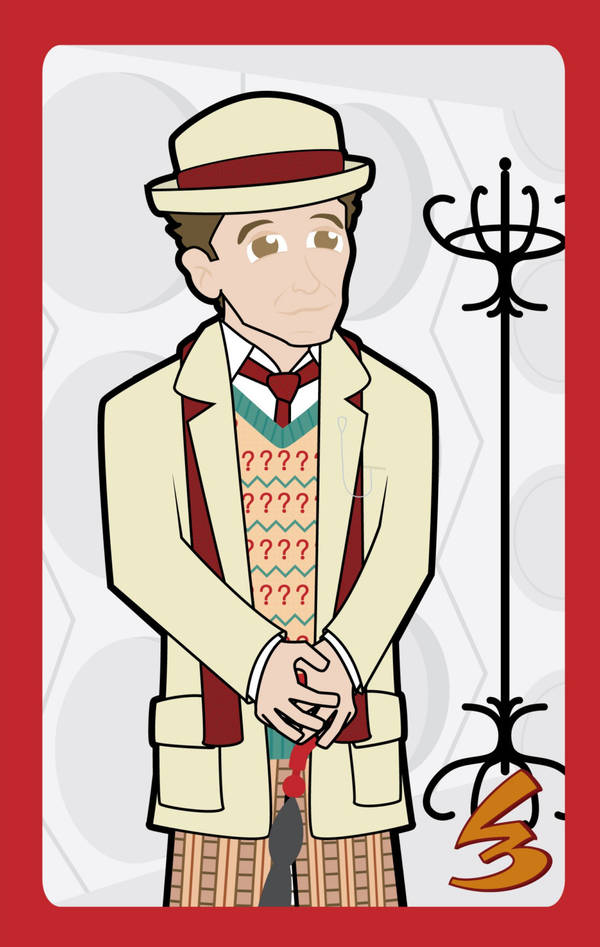 Geekboy Press does a pretty good line of cute tees featuring great illustrations inspired by science fiction.
---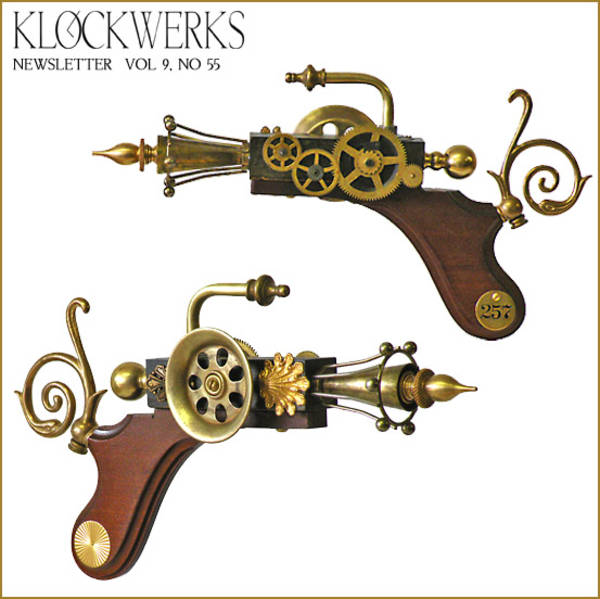 Mad clockmaker Roger Wood just sent these images of his latest creations around to his mailing list -- a sweet, simple assemblage raygun.