A recipe for sweet potato biscuits
Read more at Boing Boing
Read more at Boing Boing
Read more at Boing Boing
---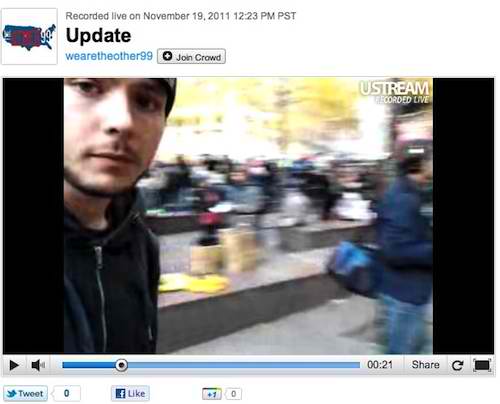 Webcaster Tim Pool of "The Other 99."
In recent weeks, one source of live news coverage for the Occupy Wall Street movement stood out above all others.
---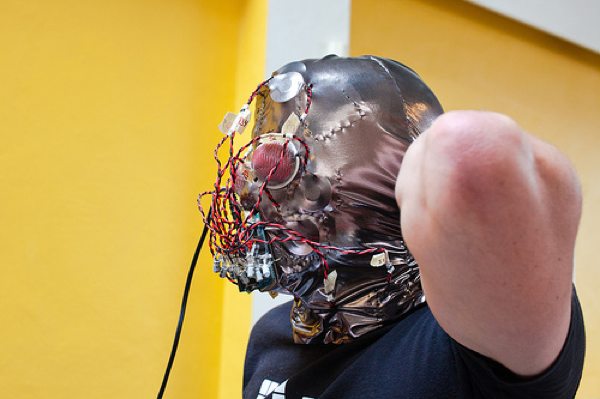 (photo by Matt Biddulph)
Earlier this month, Science Hack Day SF brought together 150+ scientists, designers, developers, and makers to collaborate on science-related projects.
---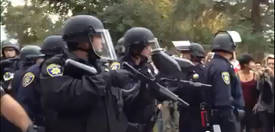 UC Davis music professor Bob Ostertag has written a savagely brilliant editorial in the Huffington Post, denouncing the use of military-style force by campus police, in particular the now-infamous point-blank chemical weapons attack on peaceful students on the UC Davis campus.