North Koreans grieve loss of Dear Leader (Updated!)
Read more at Boing Boing
Read more at Boing Boing
Read more at Boing Boing
---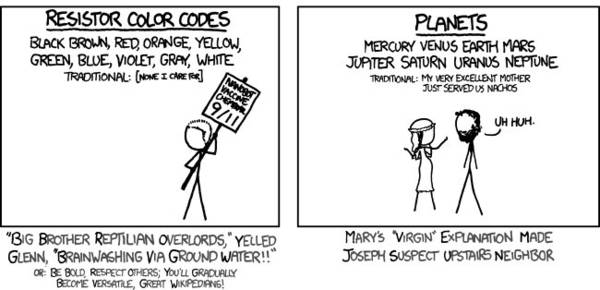 Just in time for the lull in the conversation at your holiday dinner table, XKCD brings us these handy, sure-fire conversation-starting mnemonics for scientific concepts. Click through for the full set.
---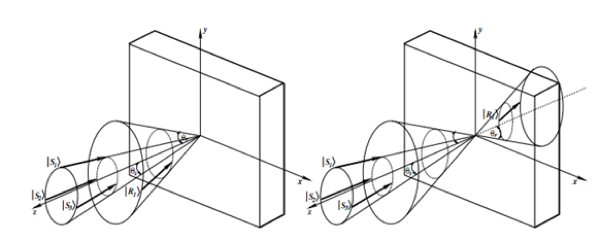 Scientists are making some headway in building quantum computers using holograms. By exploiting the unusual characteristics of quantum mechanics, quantum computers could potentially crank out calculations a billion times faster than today's integrated circuits.
---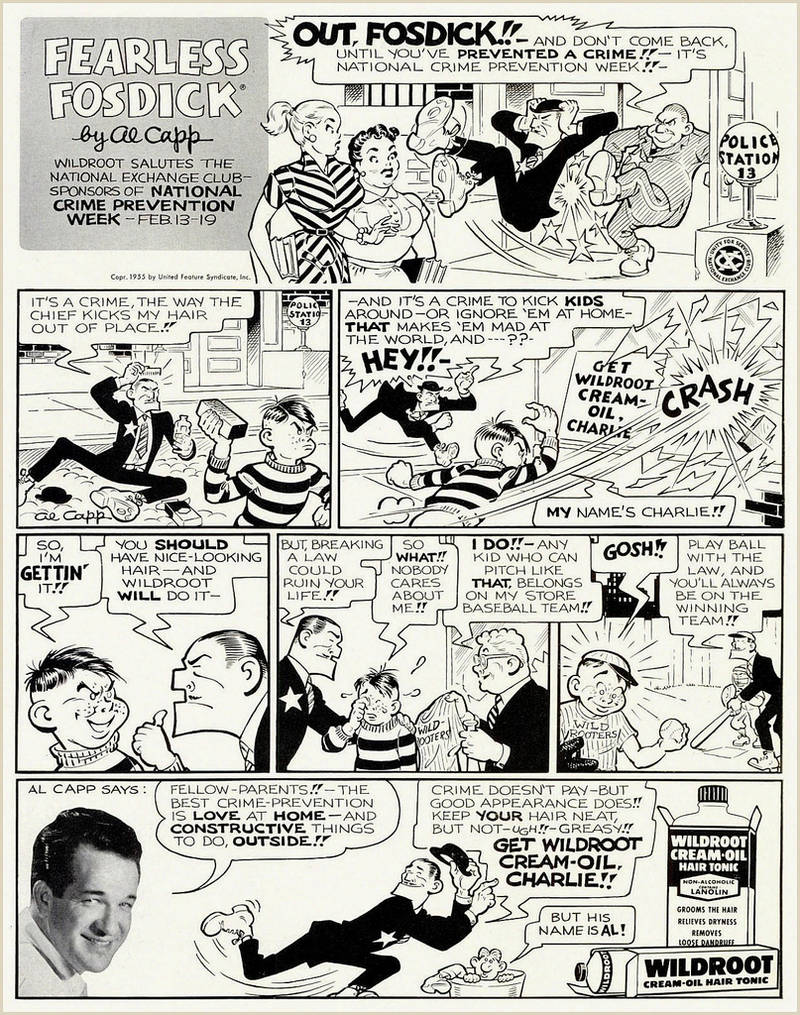 I love the way that parenting, hair oil and crime prevention are, in some way, all equivalent here.