Chocolate hat of the day
Read more at Boing Boing
Read more at Boing Boing
Read more at Boing Boing
---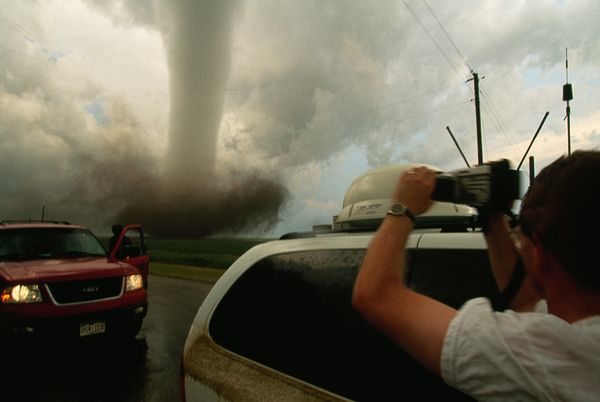 A new study suggests that in the summertime, tornadoes and hailstorms in the eastern US occur significantly more often during the middle of the week.
---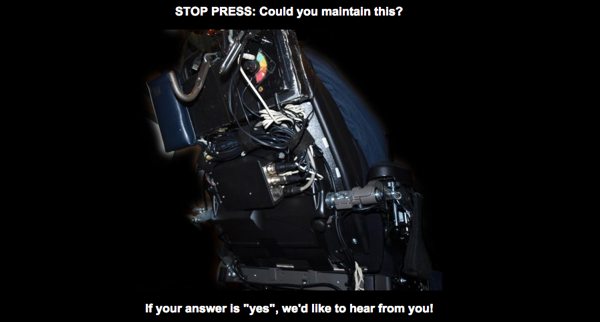 Sam Blackburn is the technician who for five years kept Stephen Hawking's communication systems running. Now Hawking is looking for a new Technical Assistant.
---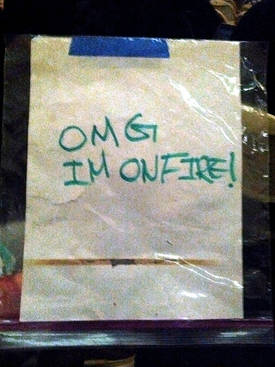 One of the most mind-blowing presentations at this year's Chaos Communications Congress (28C3) was Ang Cui's Print Me If You Dare, in which he explained how he reverse-engineered the firmware-update process for HPs hundreds of millions of printers.