Trailer for bobcat Goldthwait's movie God Bless America
Read more at Boing Boing
Read more at Boing Boing
Read more at Boing Boing
---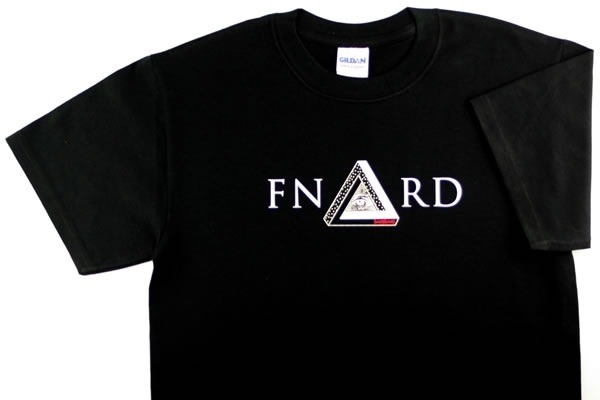 Here's a closer look at the design. And I forgot to say that it's Rob's design!
"Those who know don't say, and those who say don't know."
Purchase includes membership in the Church of [ ---------- ].
---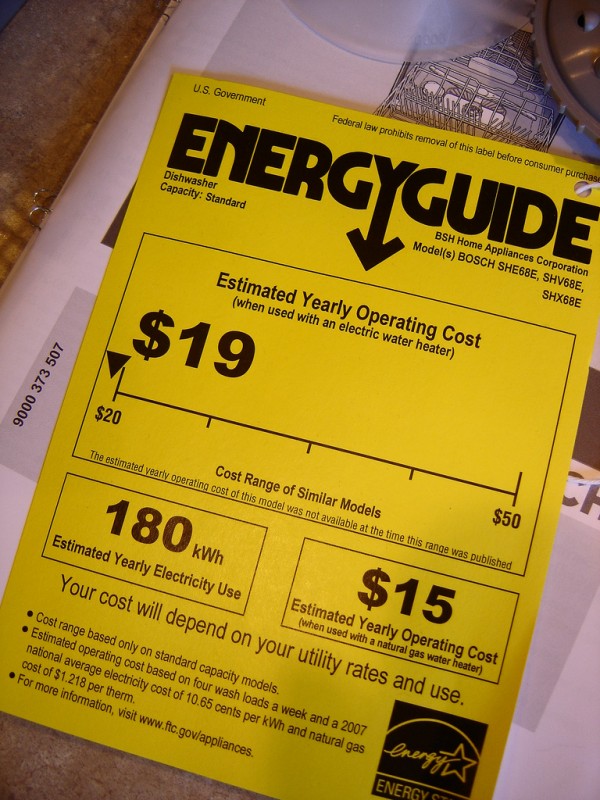 Right now, I'm reading The Conundrum by David Owen. It's a really interesting book about some of the unintended consequences of the way we approach sustainability and environmentalism.