Mike D for Net Neutrality
The Beastie Boys' Michael "Mike D" Diamond is part of an AT&T investor group
seeking to put a net neutrality question on the shareholder ballot
: "The shareholder resolution would recommend each company 'publicly commit to operate its wireless broadband network consistent with network neutrality principles,' the letter said. The companies should not discriminate based on the "source, ownership or destination" of data sent over their wireless infrastructure." (
via Consumerist
)
Read more at Boing Boing
Read more at Boing Boing
Read more at Boing Boing
---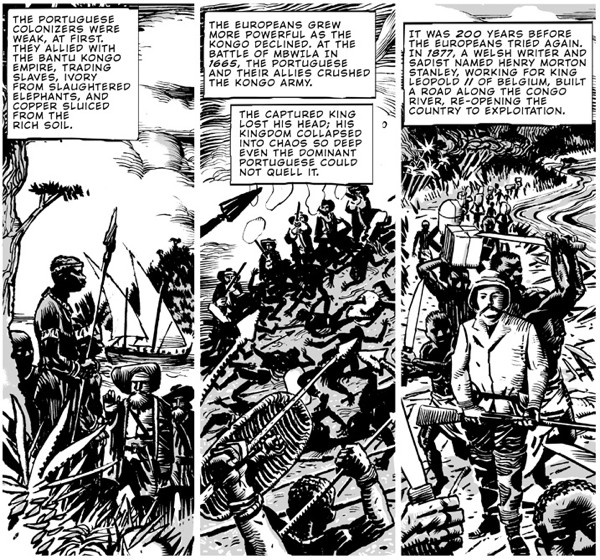 Today Cartoon Movement launches the first monthly installment of Army Of God, an ambitious 100 page work of comics journalism by David Axe and Tim Hamilton focusing on the Lord's Resistance Army in the Congo, the people they've terrorized, and the people fighting back. Read the first chapter on Cartoon Movement. Chapter two will published on March 14.
---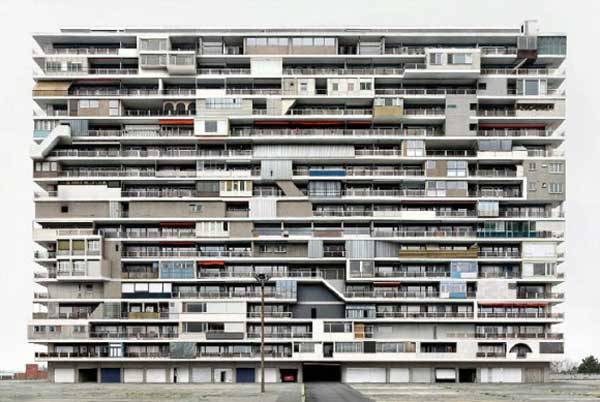 Belgian photographer Filip Dujardin shoots buildings around his town of Ghent and then mashes them up into impossible (and beautiful) structures he calls "Fictions."
Dujardin's website is a bit cumbersome (all Flash, all the time), but Freshome has a flat gallery of the photos.
---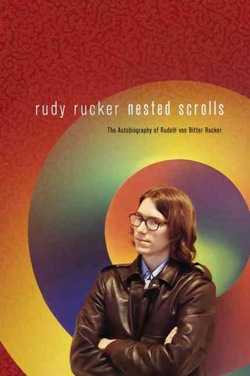 "When I see an old movie, like from the '40s or '50s or '60s, the people look so calm. They don't have smart phones, they're not looking at computer screens, they're taking their time.