Boing Boing science editor Maggie live-tweets a cross-country train adventure
Read more at Boing Boing
Read more at Boing Boing
Read more at Boing Boing
---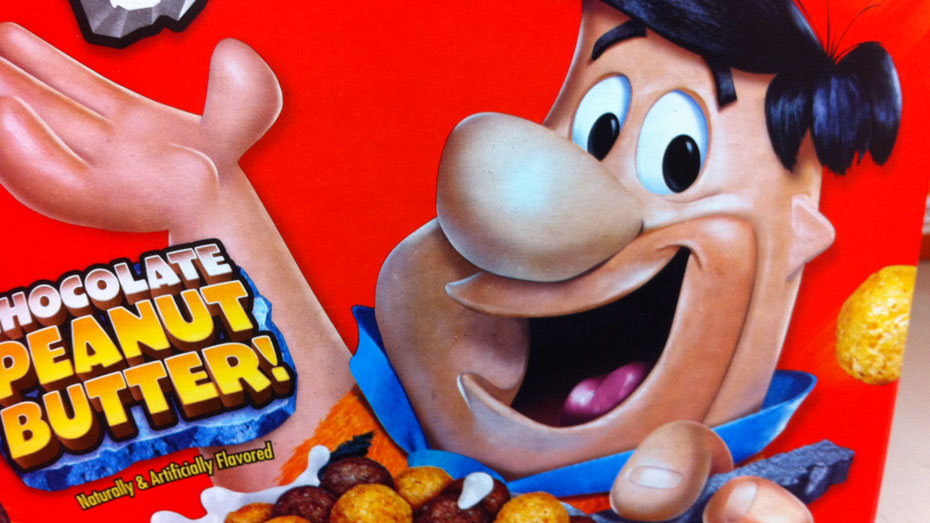 Modern cereal box art features beloved characters rendered in a certain overdone pseudo-3D style. The technique: slickly-gradated shadows with intense highlights.
---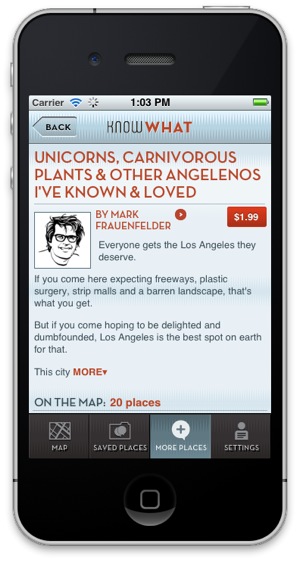 Know What is a new travel guide for LA and San Francisco (with New York, Chicago, Portland coming soon). It's available on the iPhone, and you can buy additional guides from different people.
---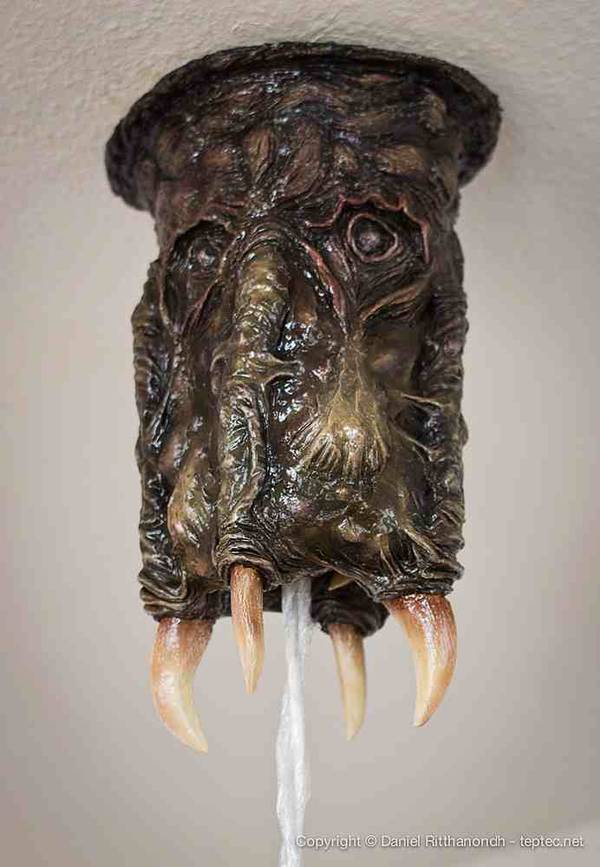 Daniel Ritthanondh's "Barnacle Ceiling Lamp" is a tribute to the decor in the game Half Life, an altogether ooky bit of ceiling sculpture.