Man arrested for being pushed by a Ft. Collins, Colorado police officer
Read more at Boing Boing
Read more at Boing Boing
Read more at Boing Boing
---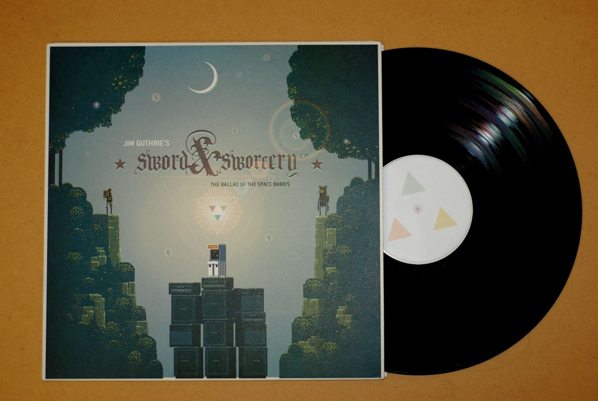 Sword & Sworcery LP - The Ballad of the Space Babies by Jim Guthrie Jim Guthrie has released an LP of the prog/komisch-inspired soundtrack to hit game Superbrothers: Sword & Sworcery EP.
---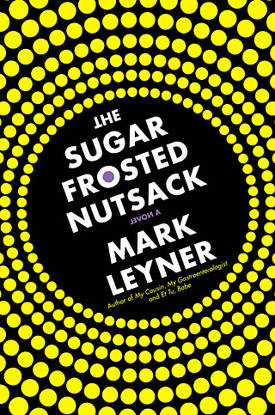 On Wired, Alice Gregory interviews Mark Leyner about the publication of his latest (and long, long awaited) novel The Sugar Frosted Nutsack.
---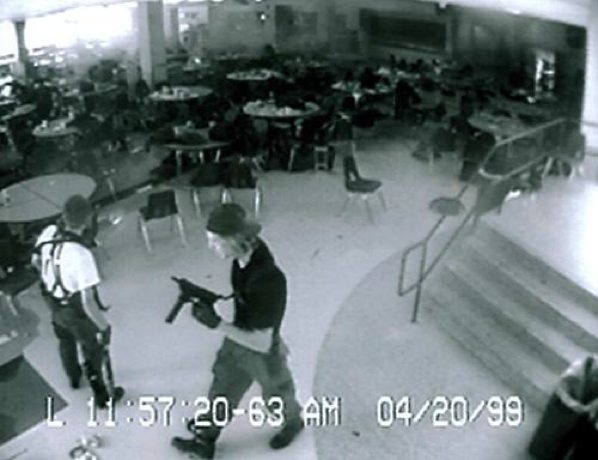 The Lifetime network is making a miniseries abut the Columbine High School massacre, in which Eric Harris and Dylan Klebold killed 12 students and one teacher, and injured nearly two dozen others.