Bruce Schneier hands former TSA boss his ass
As
the Economist's debate between Bruce Schneier and former TSA boss Kip Hawley
draws to a close, it's clear that
Schneier has crushed Hawley
. All of Hawley's best arguments sum up to "Someone somewhere did something bad, and if he'd tried it on us, we would have caught him." His closing clincher? They heard a bad guy was getting on a plane somewhere. The figured out which plane, stopped it from taking off and "resolved" the situation. Seeing as there were no recent reports of foiled terrorist plots, I'm guessing the "resolution" was "it turned out we made a mistake." But Hawley's takeaway is: "look at how
fast
our mistake was!" (
Thanks, Dee!
)
Read more at Boing Boing
Read more at Boing Boing
Read more at Boing Boing
---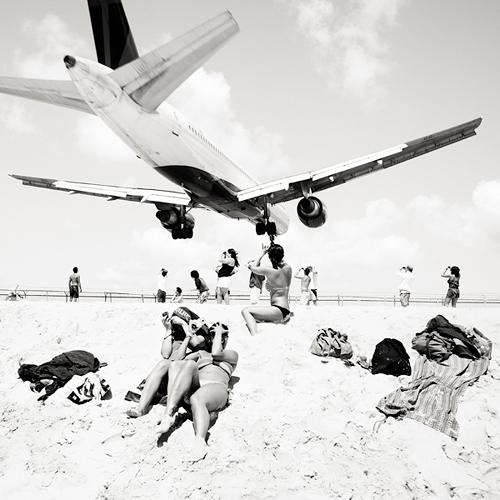 Princess Juliana International Airport (SXM) on St. Maarten has an extremely short runway (7152 feet) that forces jets to get mighty close to people at Maho Beach. 
Photographer Josef Hoflehner has taken some amazing shots of this phenomenon. 
---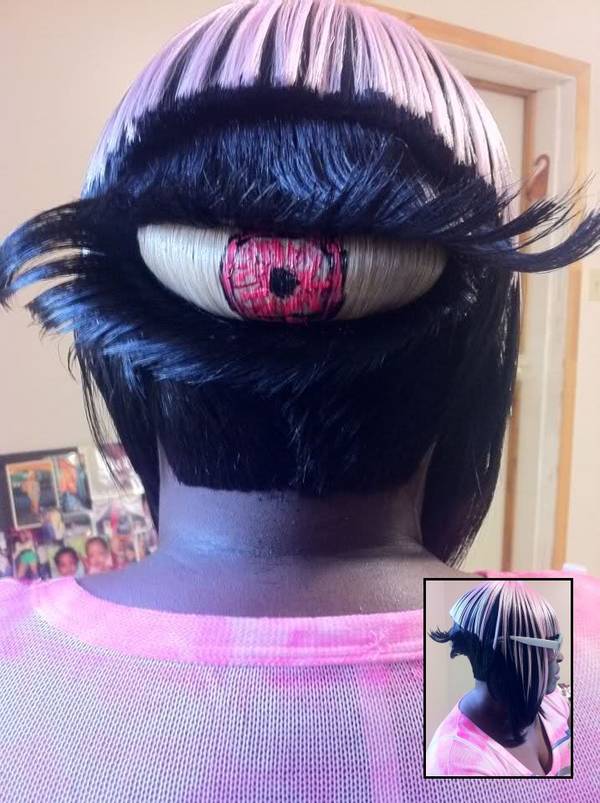 An unsourced photo on Biglilkim's Tumblr shows a woman whose back-flip has been turned into an awesome, starey eyeball. Anyone know more about the picture?
---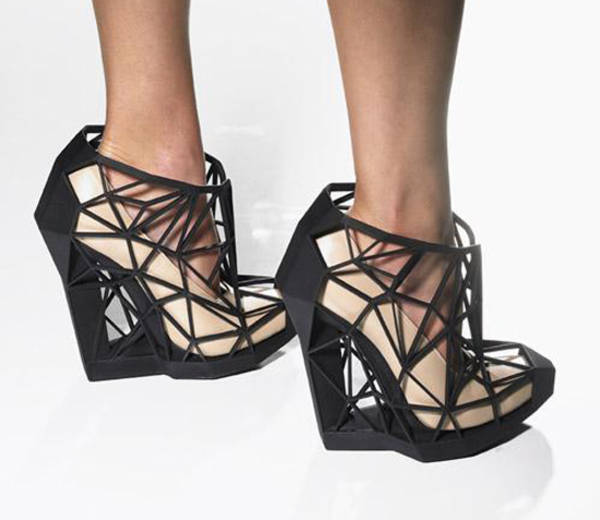 The Smithsonian's Design Decoded blog reports on the latest developments in 3D printed footwear, including the fashion designers and students who are experimenting with printing out shoes using cheap materials that only last for "one lap down a runway." As Andrew writes on the Makerbot blog, "the artist worked with what was available to push the limits of the design, and the design will drive the demand for the needed materials.