Kindle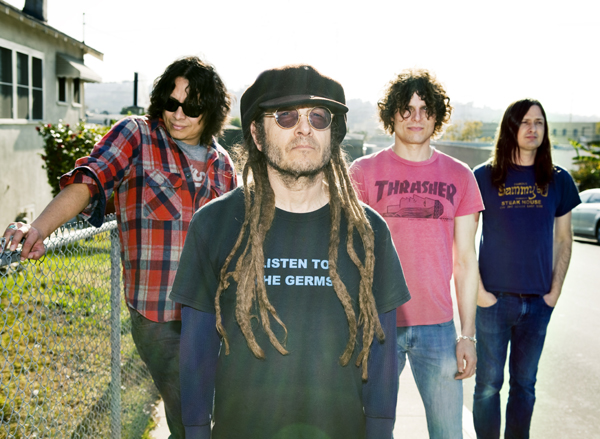 Sound it Out # 23: OFF! - "King Kong Brigade"
OFF! is a band full of Southern California punk rock royalty: Keith Morris (Black Flag, Circle Jerks), Dimitri Coats (Burning Brides), Steven McDonald (Redd Kross) and Mario Rubalcaba (Hot Snakes/Earthless/Rocket From The Crypt). Their new, self-titled  album comes out on May 8. It has sixteen songs and is sixteen minutes long. So at 1:36, "King Kong Brigade" is relatively epic.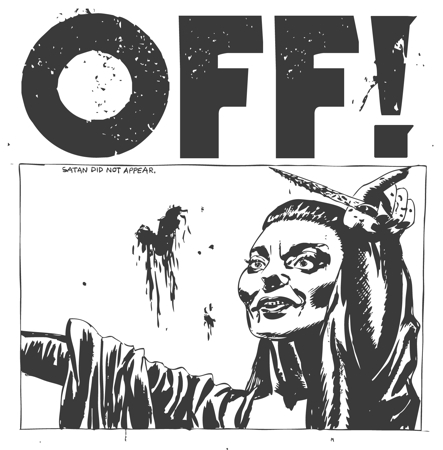 Download "King Kong Brigade" and rock the fuck out.
Read more in Music at Boing Boing
Amy worked in the record business at Enigma, Elektra, Virgin and Sub Pop before she got sucked into the technology vortex. She co-founded the Backwards Beekeepers, a chemical-free urban beekeeping collective in Los Angeles. She runs digital marketing for the Los Angeles Philharmonic and The Hollywood Bowl.
More at Boing Boing