High-tech border crossings stymie spies
Read more at Boing Boing
Read more at Boing Boing
Read more at Boing Boing
---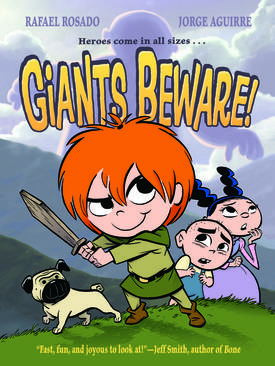 Rafael Rosado and Jorge Aguirre's Giants Beware is an absolutely delightful kids' graphic novel about a brave young girl who dragoons her friends into going off in search of giants to hunt.
---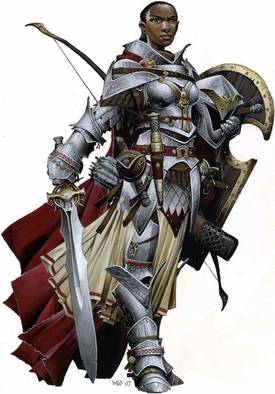 On Tor.com, Mordicai Knode asks Wizards of the Coast to consider a more diverse set of portrayals of fantastic personages in the next edition of Dungeons and Dragons.
---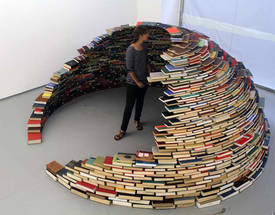 "Home," an installation at NYC's MagnanMetz Gallery by Colombian artist Miler Lagos is a stable igloo made of carefully stacked books.