Vatican City ATM displays instructions in Latin
Read more at Boing Boing
Read more at Boing Boing
Read more at Boing Boing
---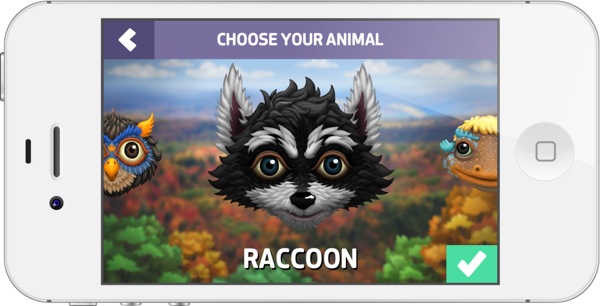 My daughter signed up for this new app and website called DIY, which was made for kids to share photos of their projects.
---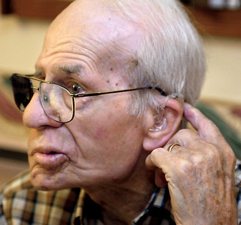 William Lawlis Pace, 103, died on Monday. He held a Guinness World Record for living 94 years with a bullet lodged in his head, behind his ear.
---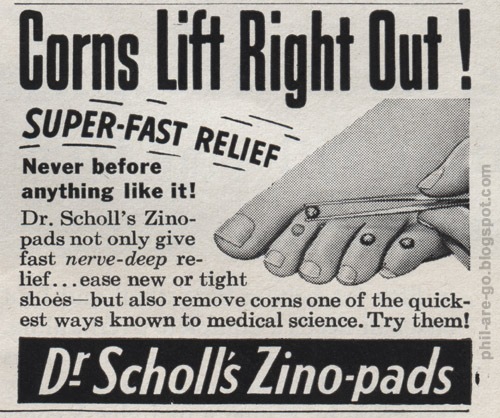 It looks like she is mounting jewels in her toes.
(Via Phil Are Go)