Text-only Instagram
Read more at Boing Boing
Read more at Boing Boing
Read more at Boing Boing
---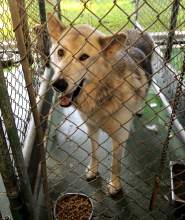 An aggressive pet's death sentence was commuted by the sentencing judge to life imprisonment Tuesday: wolf dog Chief will spend the rest of his days guarding Louisiana State Penitentiary in West Feliciana Parish.
---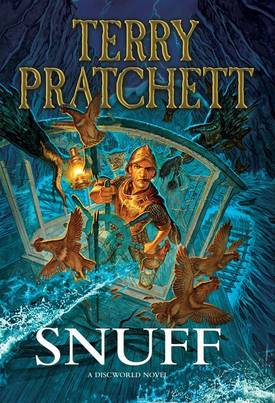 Locus Magazine has announced the winners of its annual Locus Award poll, a popular choice award for science fiction and fantasy.
---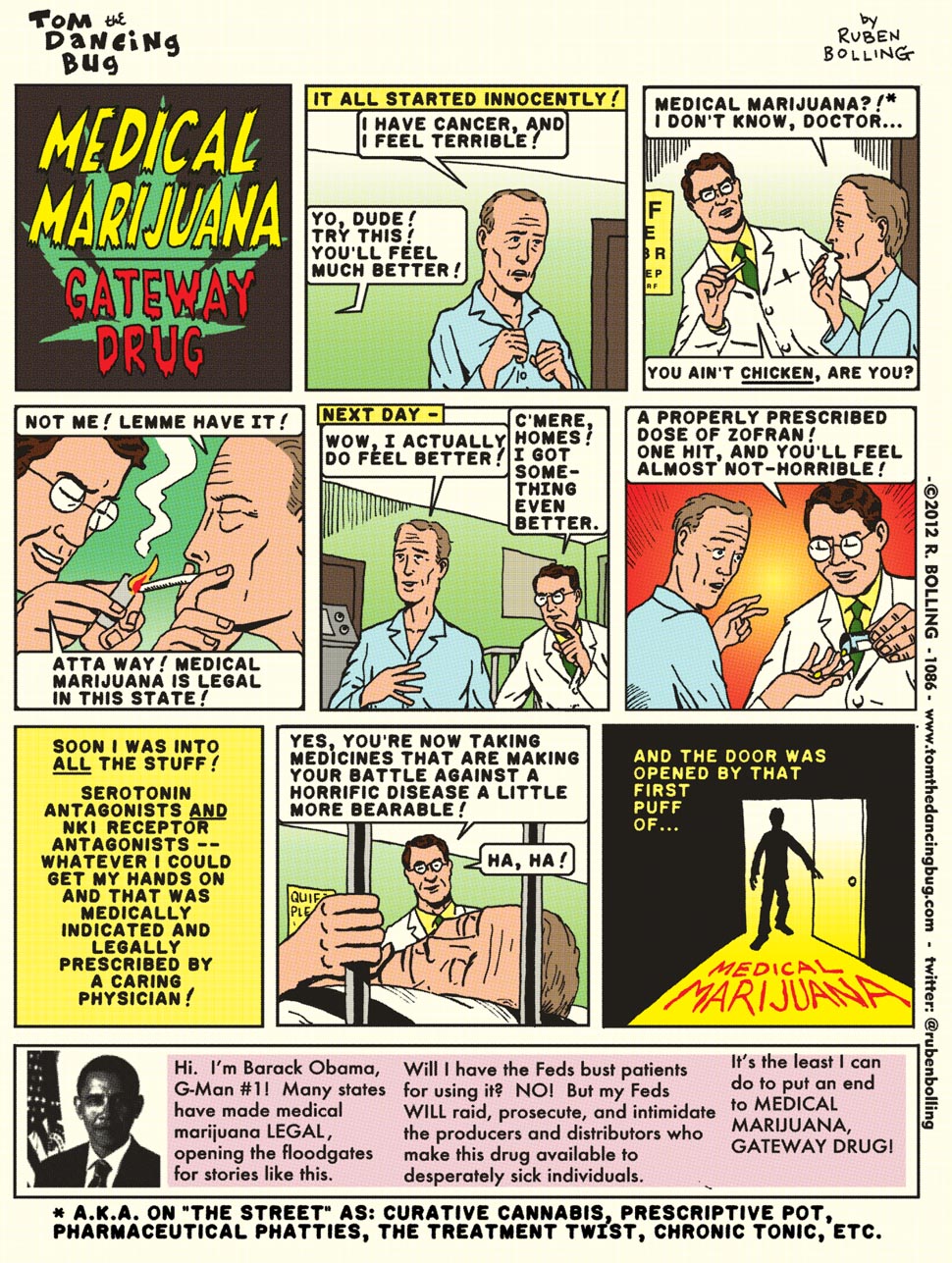 IMPORTANT ANNOUNCEMENT: Join Tom the Dancing Bug's new exclusive INNER HIVE and get exclusive access, stuff, and other stuff! Click HERE for information, on the Tom the Dancing Bug website. Do this!