1993 interview with Adam Yauch from bOING bOING #13
Read more at Boing Boing
Read more at Boing Boing
Read more at Boing Boing
---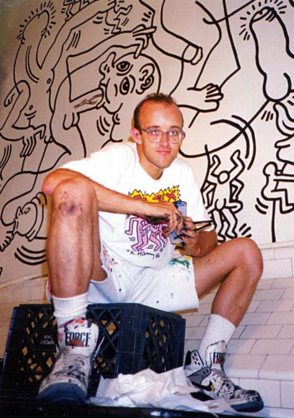 Today is Keith Haring's birthday! He would have been 54 years old. Google has honored him with a homepage Google Doodle.
---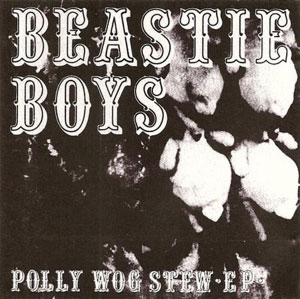 Earlier this morning, Pesco posted the awful news that Adam "MCA" Yauch died this morning at age 47. Words here can't express how sad I am, reading that news.
---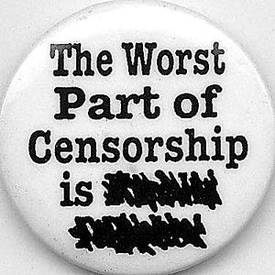 Several major UK ISPs began blocking requests for The Pirate Bay this week, thanks to a court order coming into effect.