Random network security tip for those about to appear on TV
Read more at Boing Boing
Read more at Boing Boing
Read more at Boing Boing
---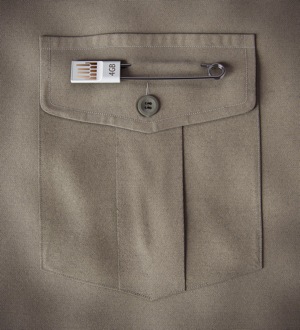 Concept for a much-needed safety pin with flash storage. The preliminary sketches are interesting.
Pin your data close to your heart with the Bulavkus USB flash drive
---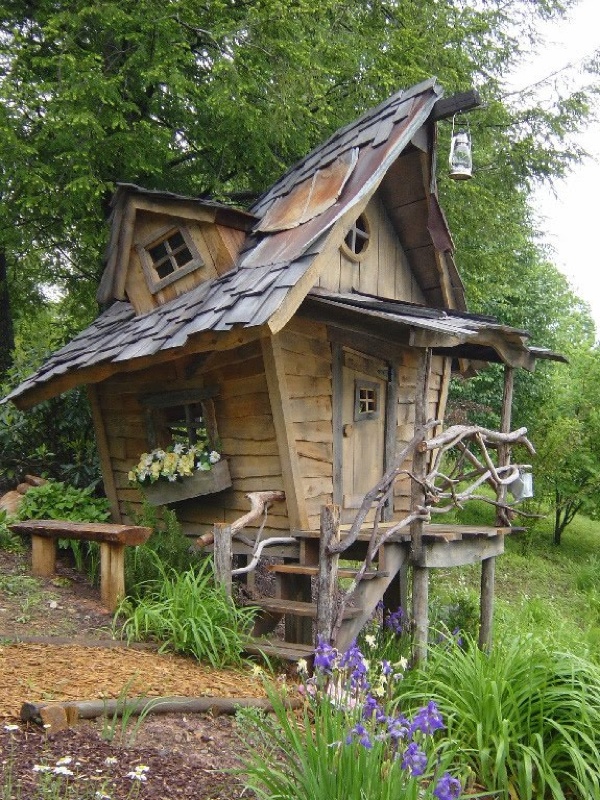 Former Disney artist Arthur Millican Jr., maker of "exciting fairy house manors" built this excellent storybook style playhouse from found materials.
---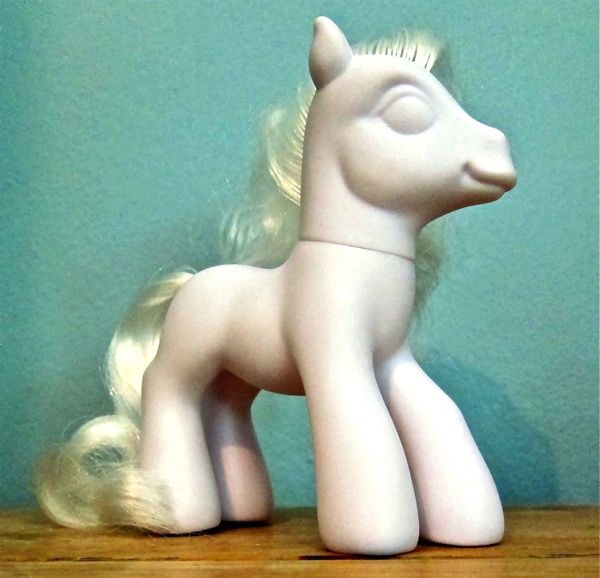 On Saturday I went to the My Little Pony Project event at Toy Art Gallery on Melrose, and it was very fun!