Ukiyo Link
Read more at Boing Boing
Read more at Boing Boing
Read more at Boing Boing
---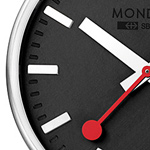 Our thanks go to Watchismo for sponsoring Boing Boing Blast, our once-daily delivery of headlines by email.
Three new Limited Edition Mondaine Giant Watches of Switzerland were introduced at Watchismo this week.
---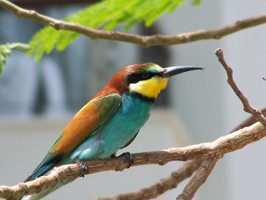 A dead bird found in a southeastern Turkey village caused a stir when it was noticed that the bird was wearing a metal ring labeled "Israel" around its leg.
---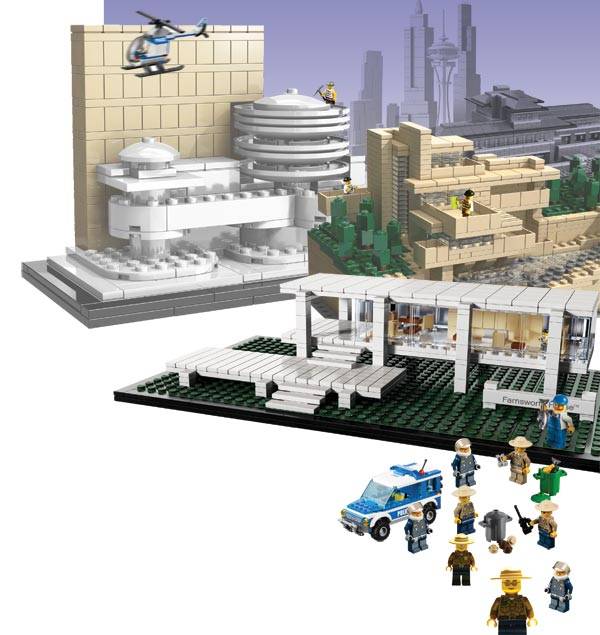 Alexandra Lange sends us her "Living in Lego City," from Print Magazine: "An essay that asks and answers the question: If you built all the Lego City sets, what kind of city would you get?