Anderson Cooper quizzes supporter of pastor who proposes concentration camps for gay people
Read more at Boing Boing
Read more at Boing Boing
Read more at Boing Boing
---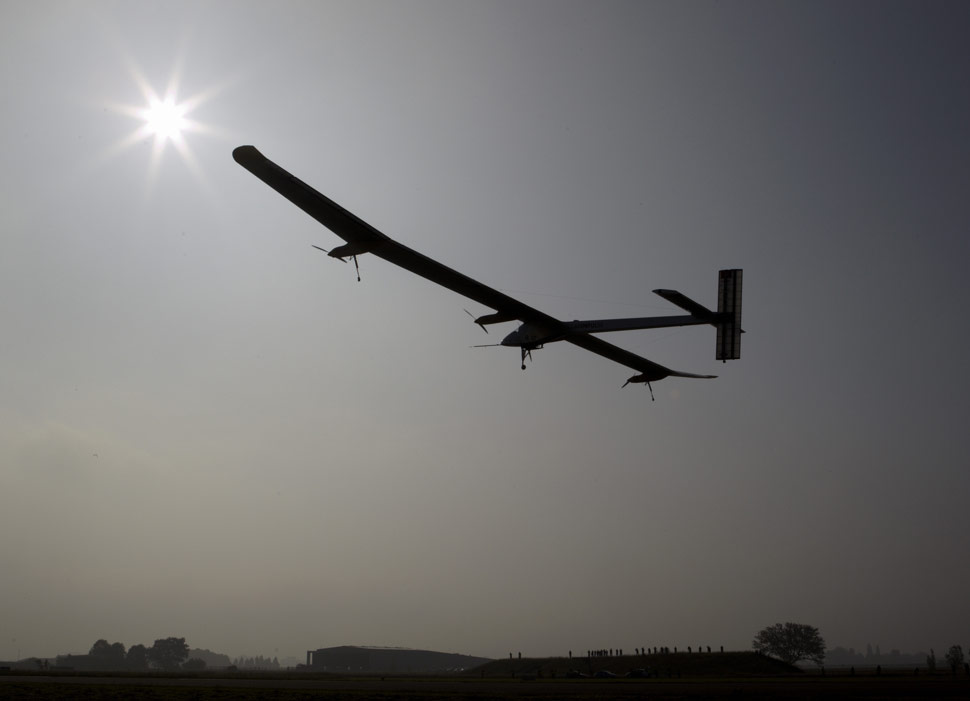 A Solar Impulse aircraft takes off at Payerne airport May 24, 2012, piloted by André Borschberg. The Solar Impulse HB-SIA prototype aircraft, which has 12,000 solar cells built into its jumbo-jet-sized wings (about 200 feet long), attempted its first intercontinental flight from Switzerland to Morocco with a few days for a technical stop and a change of pilot in Madrid.
---

Last October, I blogged about a Kickstarter to create "a video game with no graphics, played entirely using audio." The game is Blindside, and it's finished!
---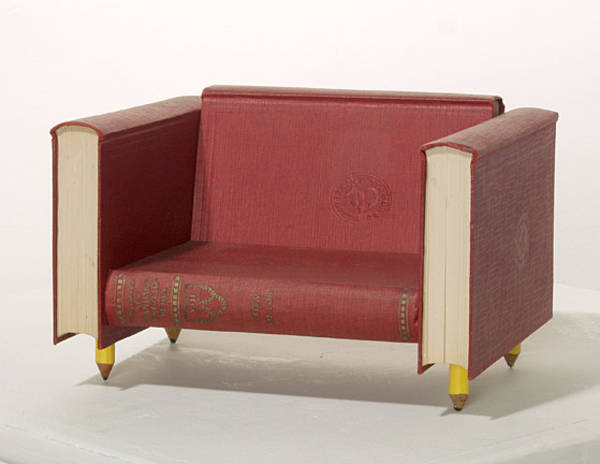 Sculptor Jim Rosenau's "Reading Chair" is a 6" high piece made from volumes from an old Funk & Wagnall's and some blunt pencils.