Google not guilty of infringement in Oracle/Java suit
Read more at Boing Boing
Read more at Boing Boing
Read more at Boing Boing
---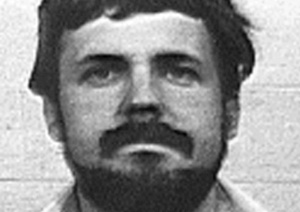 The Mysterious Mr. Hokum is a fascinating story about an enigmatic con-man—and the subtle cons that even the most skeptical tech-savvy marks fall for—told by documentarian and internet archivist Jason Scott.
---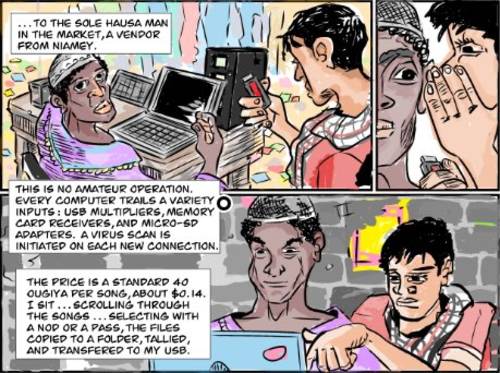 3bute's comic has adapted Chris Kirkley's blog post about an MP3 street-market in Nouakchott, Mauritania. It's a fascinating look at the intersection of traditional developing-world counterfeit/bootleg markets and the digital world:
The market itself is a labyrinthine of stalls, glass display cases filled with "fake" Nokia/Samsung cellphones, sporting two or three SIM cards, cameras, mp3 players, and speakers.
---

Zak from Fight for the Future/Privacy is Awesome sez,:
It's only days before the Senate votes on its version of CISPA, and the SECURE IT Act.