Kindle
Glenn Fleishman at
The Economist:
"Amanda Palmer learned everything she needed to know to raise nearly $1.2m for her latest album as a street performer. Ms Palmer says that six years of busking, often as a living statue called "The Eight-Foot Bride", led her to realise that
people willing to toss money in a hat do so according to their means and interest
rather than in response to a specific reward."
Previously
.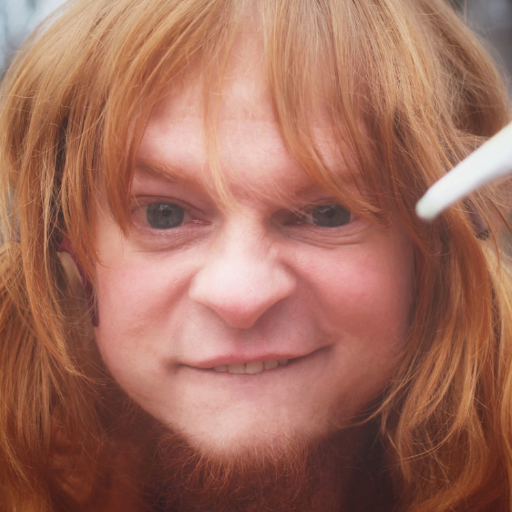 Rob Beschizza is the Managing Editor of Boing Boing. He's @beschizza on Twitter and can be found on Facebook too. Email is dead, but you can try your luck at besc...@gmail.com
More at Boing Boing