Internet sunglasses
Read more at Boing Boing
Read more at Boing Boing
Read more at Boing Boing
---

Alcatraz may be the most infamous prison island (unless you count Australia… OK, I'm kidding!), but it's hardly the only one.
---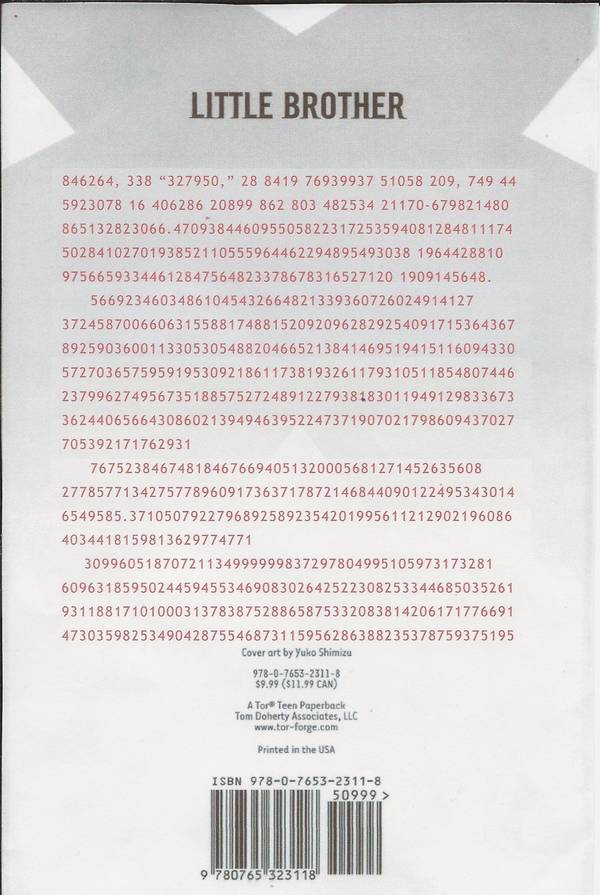 The IEEE's Computer and Reliability Societies recently published "Embracing the Kobayashi Maru," by James Caroland (US Navy/US Cybercommand) and Greg Conti (West Point) describing an exercise in which they assigned students to cheat on an exam -- either jointly or individually.
---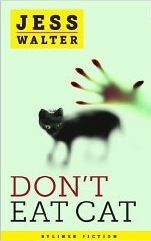 Zombies that aren't even really dead! Jess Walter's Don't Eat Cat is a new (to me) and creative take on the coming zimbo epidemic.