Kindle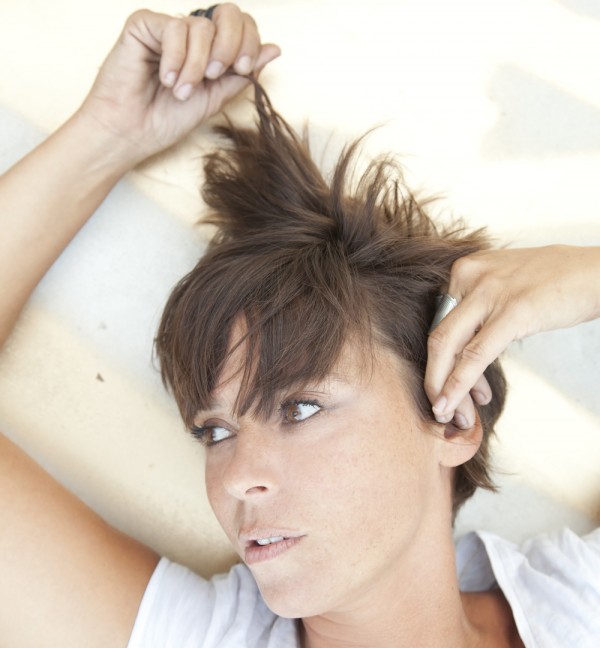 Sound it Out # 29: Cat Power - "Ruin"
Cat Power (aka Chan Marshall) has finished her first album of new material since 2006's The Greatest. It's called SUN and it's out on September 4. Chan played every bit of music on the record, and it comes on the heels of what sounds like a brutal breakup with Giovanni Ribisi. We'll have to wait and see how much of that pain ends up on display in the rest of the songs. The first single is called "Ruin" and you can grab it below. It's perky by Cat Power standards, with a nifty keyboard bit that complements Chan's haunting voice. Her signature fierceness is there, and the song rocks. I can't wait to hear the rest of the record.
Read more in Music at Boing Boing
Amy worked in the record business at Enigma, Elektra, Virgin and Sub Pop before she got sucked into the technology vortex. She co-founded the Backwards Beekeepers, a chemical-free urban beekeeping collective in Los Angeles. She runs digital marketing for the Los Angeles Philharmonic and The Hollywood Bowl.
More at Boing Boing