Patent troll
Read more at Boing Boing
Read more at Boing Boing
Read more at Boing Boing
---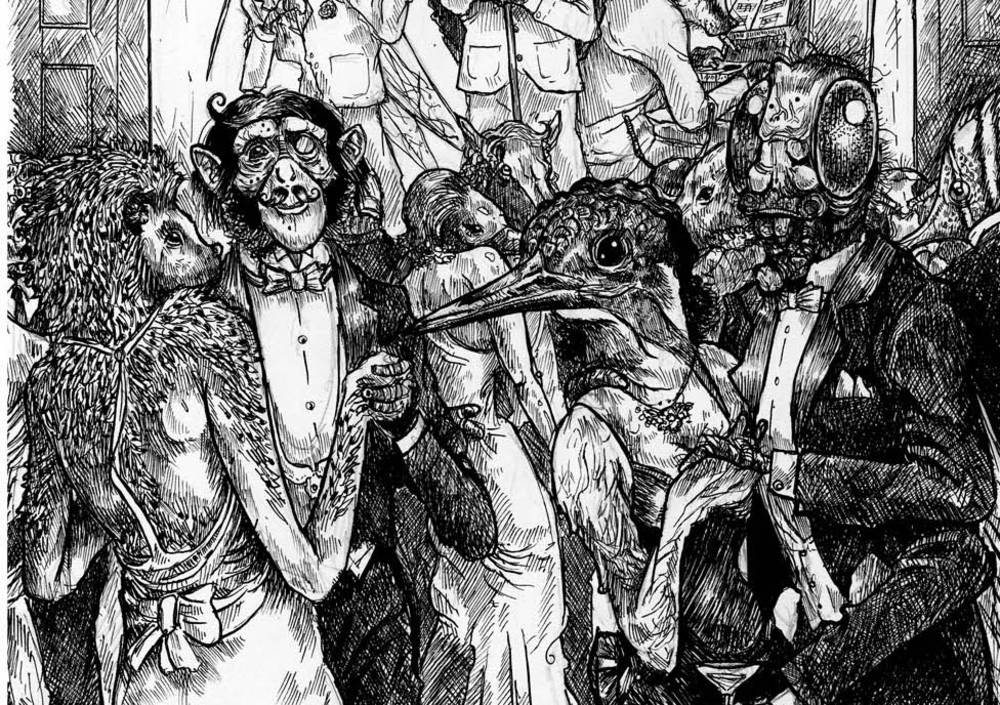 Philip Harris's beautiful illustrated alphabet, From A to B and through to Z is a grotesque wonder of animals acting out different trades, and each drawing is more fabulous than the last.
---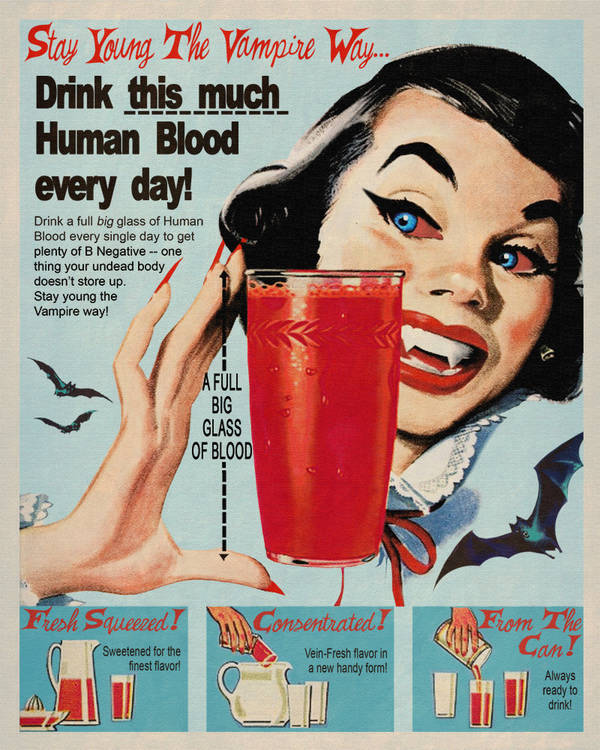 Make of it what you will.
Update: Thanks to Benjamin Wilson for locating what appears to be the original source for this, a $13.13 8x10 print from Etsy seller HorrorHostMagazine.
---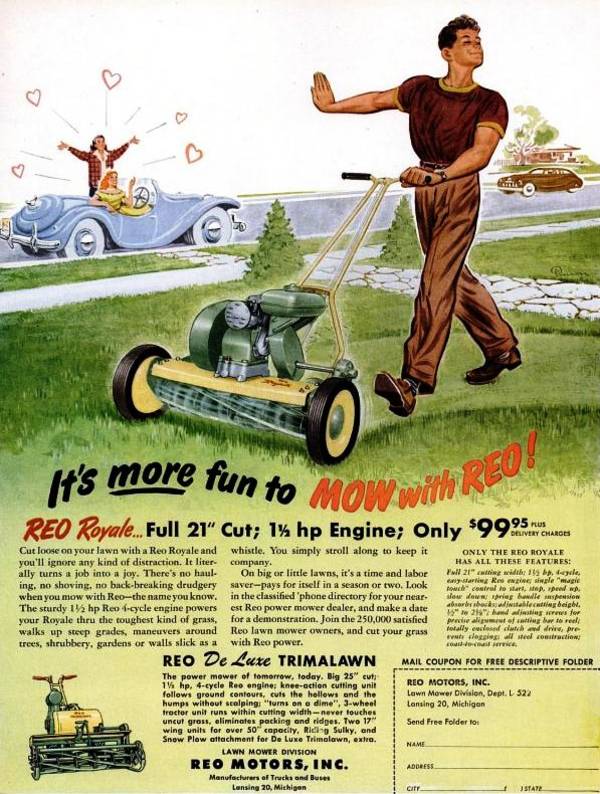 See how good, powerful lawnmower can help an all-American, clean-cut feller like that one resist temptation? Shame on those hussies in their jalopy!