All the news that's fit to print
Read more at Boing Boing
Read more at Boing Boing
Read more at Boing Boing
---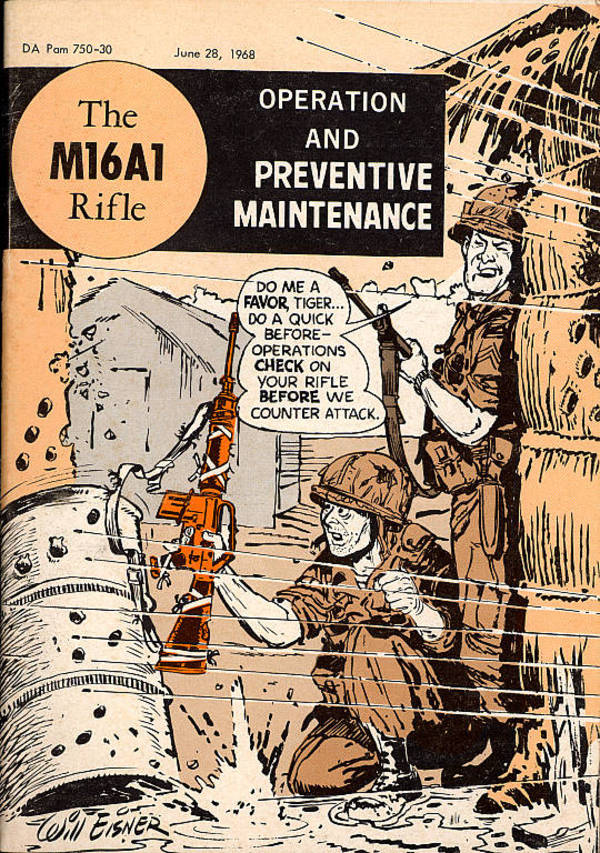 How to Be a Retronaut has a complete scanned copy of The M16A1 Rifle Operation and Preventative Maintenance, a US Army manual created by Will Eisner in 1968.
---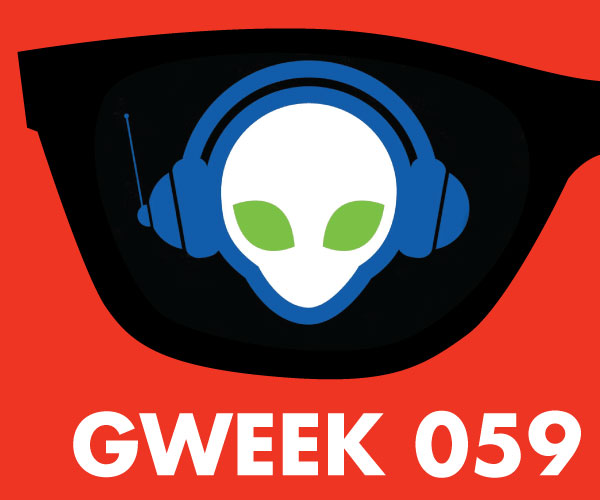 Click here to play this episode. Gweek is Boing Boing's podcast about comic books, science fiction and fantasy, video games, board games, tools, gadgets, apps, and other neat stuff.
---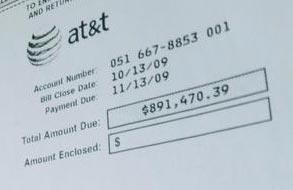 Michael Smith's phone bill is usually $700. In 2009, criminals hacked the Ipswitch, Mass. man's business phone and racked up $891,470 in calls to Somalia.