Sick of the Olympics already? Olwimpics browser blocker is your new best friend.
Read more at Boing Boing
Read more at Boing Boing
Read more at Boing Boing
---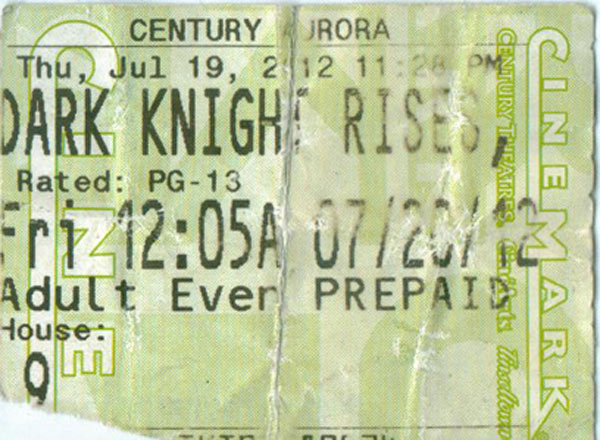 "Student, writer, and self-identifying geek" A.J. Focht, writing on a Suicide Girls blog, talks about the experience of surviving the recent mass shooting at "The Dark Knight Rises" premiere at an Aurora, CO movie theater— and, how a friend and fellow survivor was hounded by content-hungry television producers:
With only a small charge left in her phone one of the members of my group thought it best to send out a blanket distress beacon via Twitter so she could conserve her battery to call her parents and a ride home.
---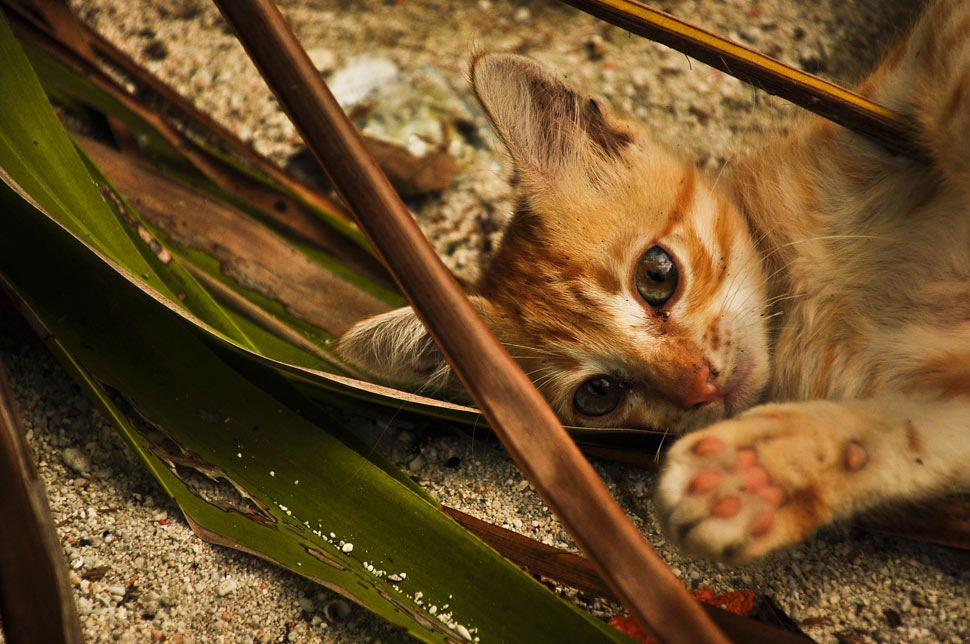 Muaz Mohamed shot this lovely photo of a kitteh wishing you a happy Caturday, with a high-five paw. Shared in the Boing Boing Flickr pool.