Caturday
Read more at Boing Boing
Read more at Boing Boing
Read more at Boing Boing
---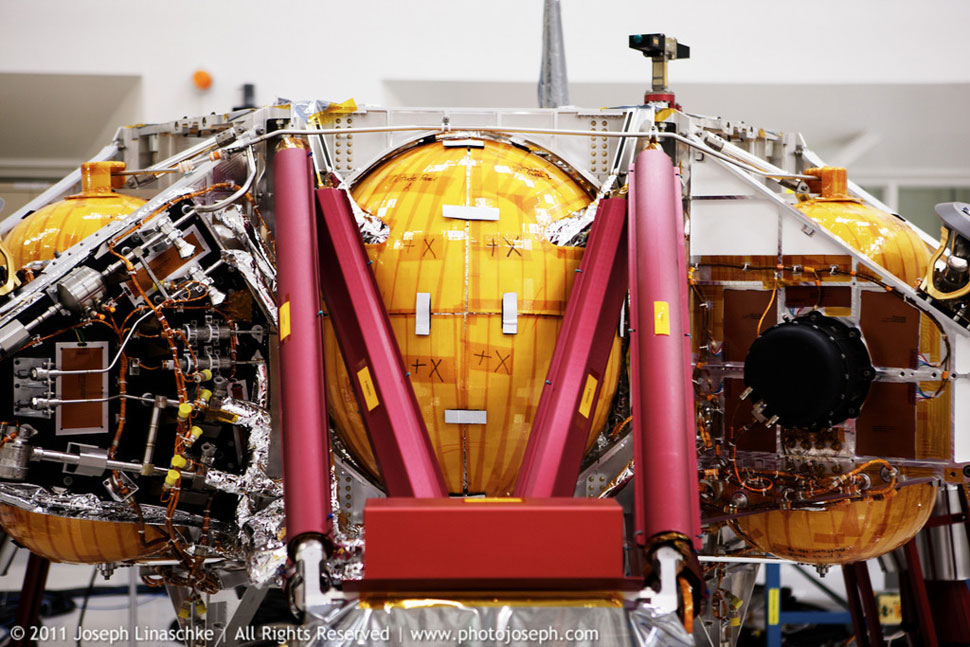 In April, 2011, the engineers at JPL gave Boing Boing permission to visit the clean room where the next Mars rover, Curiosity, had just been completed, for an exclusive first look.
---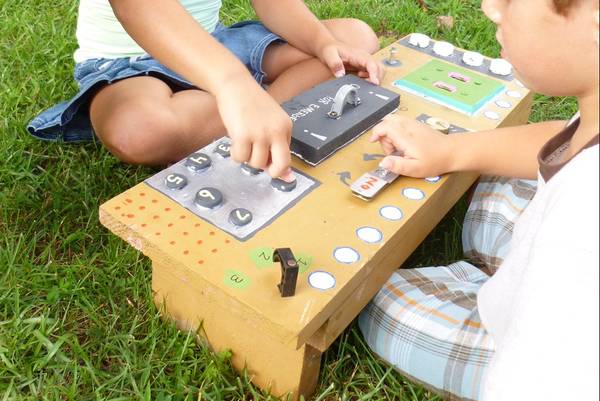 This looks like a great weekend project:
Depending on your child's experience and motor skills, this will require some adult supervision.
---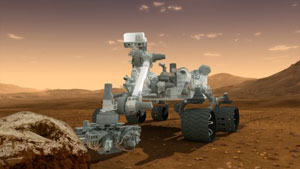 [Video Link] This Sunday night (and through the wee hours of Monday morning), engineers at NASA's Jet Propulsion Laboratory in Pasadena, CA will attempt to land the Mars Science Laboratory rover Curiosity on the surface of Mars.