Behold the Wall Breaker
Read more at Boing Boing
Read more at Boing Boing
Read more at Boing Boing
---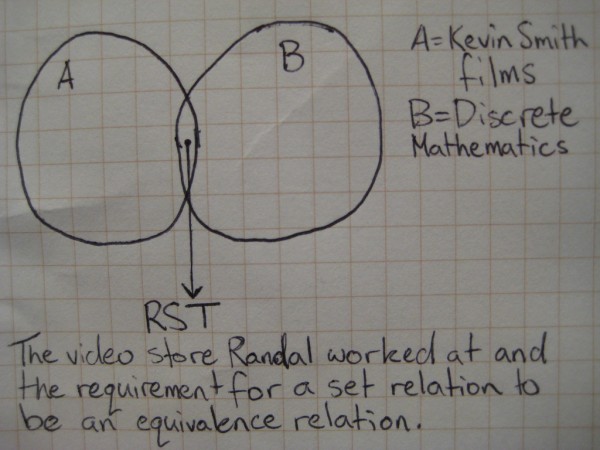 I've mentioned here before that I went to fundamentalist Christian schools from grade 8 through grade 11. I learned high school biology from a Bob Jones University textbook, watched videos of Ken Ham talking about cryptozoology as extra credit assignments, and my mental database of American history probably includes way more information about great revival movements than yours does.
---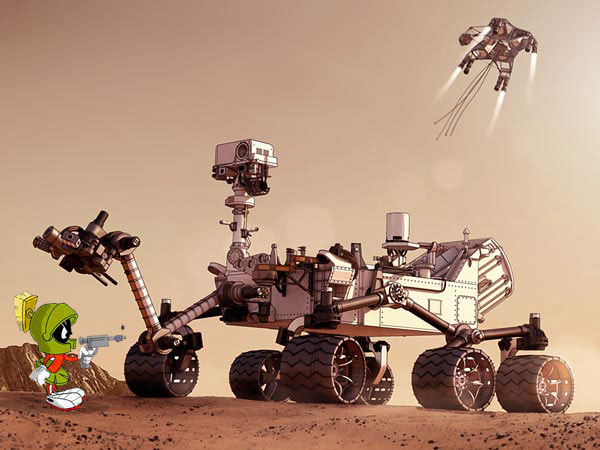 "Curiosity makes me very angry, very angry indeed!"
By David Silverman, of Simpsons and Tubatron fame.
---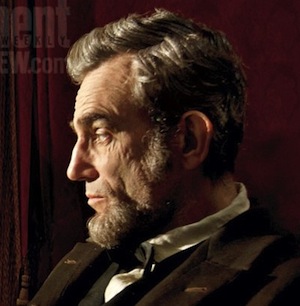 We can provide just a tease, but you will definitely want to see this: Daniel Day-Lewis is playing Abraham Lincoln in Steven Spielberg's Lincoln, and the first official photo of him -- courtesy of Entertainment Weekly, where you can see the full picture -- has been released.