Read more at Boing Boing
Read more at Boing Boing
Read more at Boing Boing
---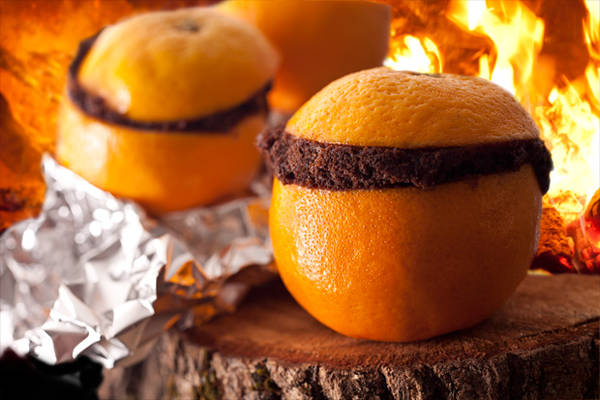 Here's a cute idea from CHOW and Chris Rochelle for baking chocolate cakes in campfire coals, using scooped-out orange peels as molds:
Cut the tops off about 10 oranges and scoop out the pulp.
---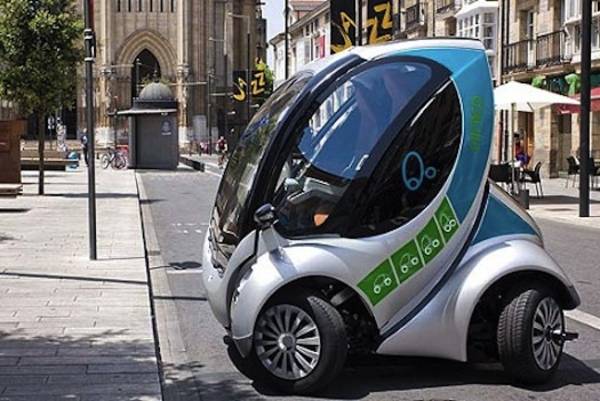 Some concrete dates and prices for the Hiroko Fold, a folding electric car that can park in teeny places and turn with "zero radius." The following is from PSFK's Yi Chen:
Researchers from MIT's Changing Places group and DENOKINN have developed a convenient and eco-friendly car to commute around the city.
---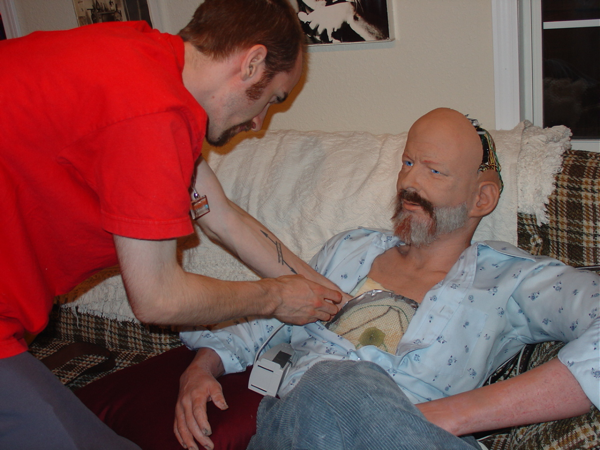 How to Build an Android: The True Story of Philip K. Dick's Robotic Resurrection, by David F. Dufty is about the creation of the Philip K.