100 years of gay shame
The highest court in Moscow
has upheld
a 100 year ban on gay pride parades.
Read more at Boing Boing
Read more at Boing Boing
Read more at Boing Boing
---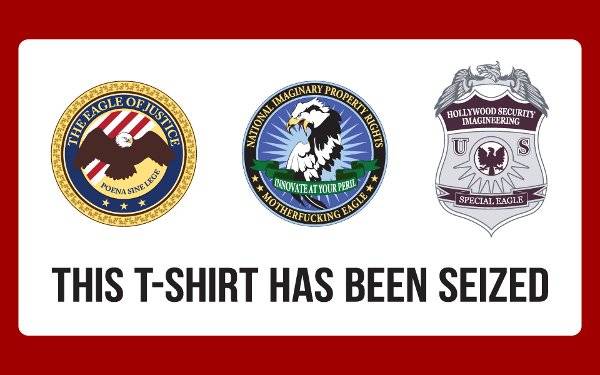 A pair of most excellent copyfighter tees are now available from Techdirt's store. They've revived their classic DMCA notice/YouTube shirt, and added a fab "THIS T-SHIRT HAS BEEN SEIZED" ICE tee that has to be sen at full size to be fully appreciated. $29 each.
(Thanks, Mike!)
---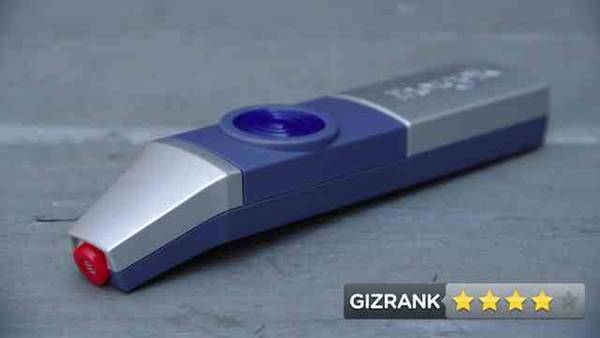 Gizmodo's Brent Rose reviews the TheraPik, a $13, ugly, plasticky bug-bite zapper that actually works really well. It heats up your mosquito (and other critter) bites until the venom's proteins break down, and the itching and swelling disappear.
---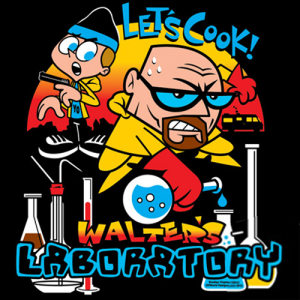 Marvel superheroes are going on summer vacation with Phineas and Ferb, and Archer is going to Bob's Burgers. When you consider what it would mean stylistically and comedically, cartoon mashups can be a pretty beautiful (and beautifully weird) thing.