Mathew Borrett's hypnagogic cities
Read more at Boing Boing
Read more at Boing Boing
Read more at Boing Boing
---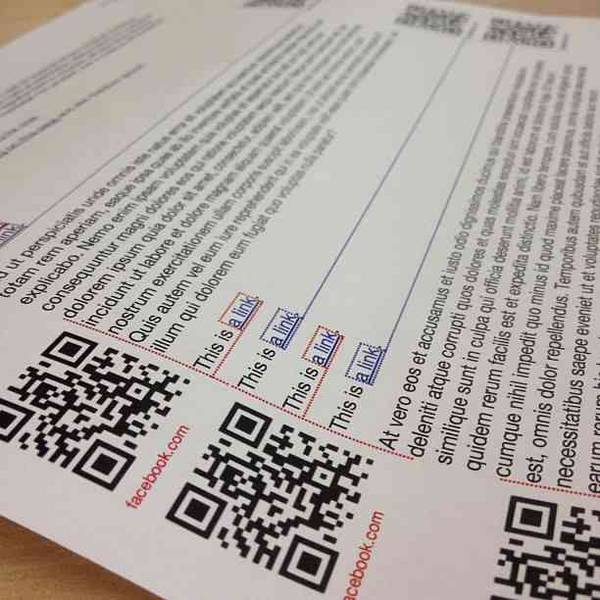 Roo Reynolds's Inky-Linky is a bookmarklet that makes printed-out webpages much more useful by adding QR codes to the margins, corresponding to the links in the document.
---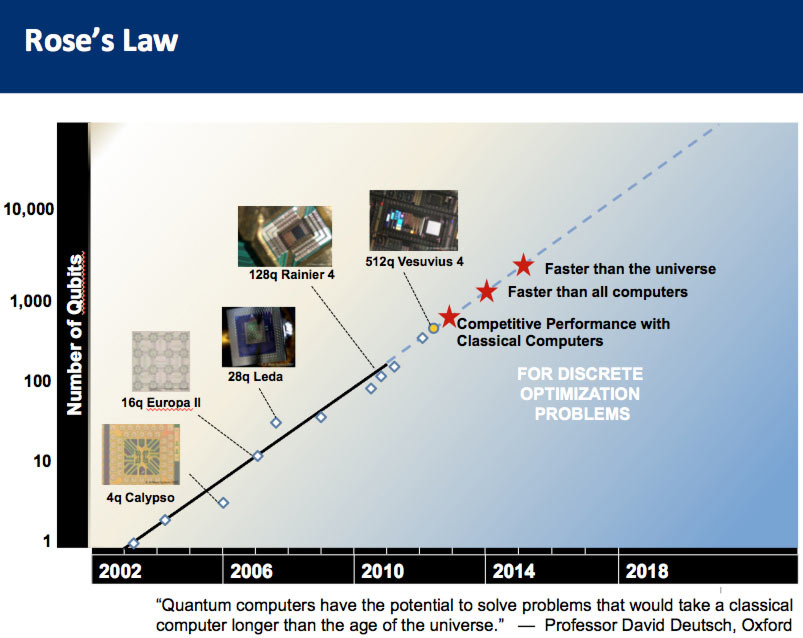 If you are a nerd and you're not following Steve Jurvetson on Flickr, you should correct that. Why? Posts like this one, in which the VC and tech-thinker explores interesting things in interesting ways.
---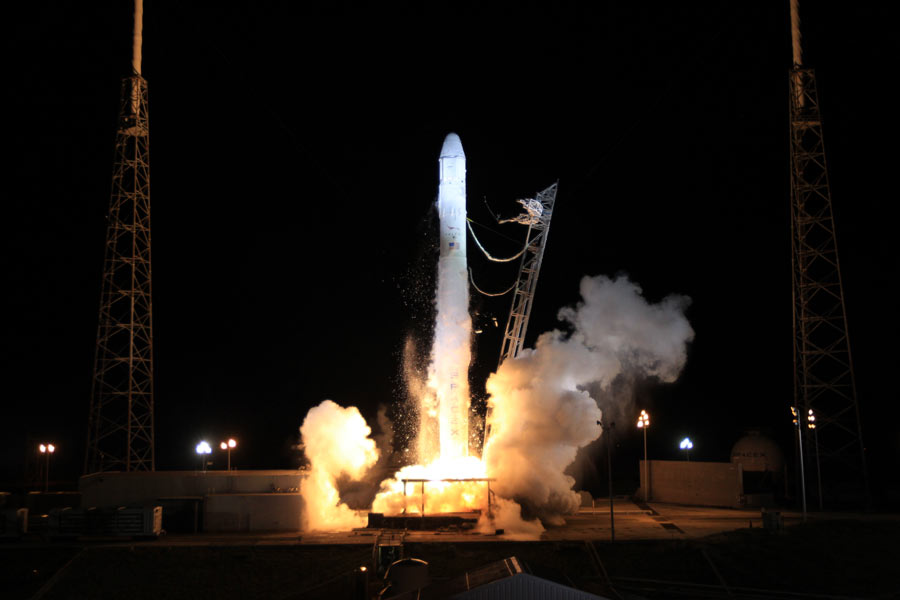 SpaceX this weekend "successfully launched its Dragon spacecraft aboard a Falcon 9 rocket on the first official cargo resupply mission to the International Space Station," at 8:35 p.m.