Read more at Boing Boing
Read more at Boing Boing
Read more at Boing Boing
---

The peer-reviewed journal Advances in Pure Mathematics was tricked into accepting a nonsense math paper that was generated by a program called Mathgen.
---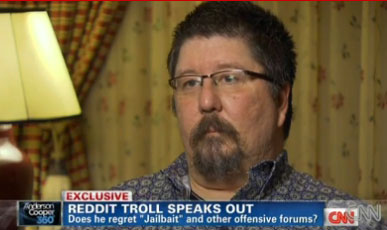 The Reddit/Gawker/"jailbait" story has reached its likely zenith: an Anderson Cooper 360º interview. A second part is here. But is Brutsch really a troll?
---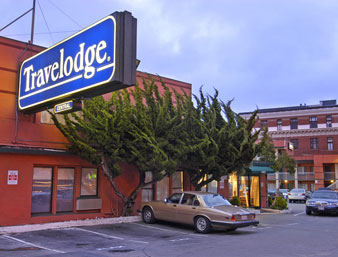 My friend Jason Perkins, who owns several nightclubs in the San Francisco Bay Area and has an impeccable reputation, says that he and legendary guitarist Leo Nocentelli of The Meters were treated to some ol' fashioned hardcore racism last night courtesy of the Travelodge on Market Street near SF's Mission District.